IEEE EMC Distinguished Lecturer Seminar: Fundamentals and Advances in Power Integrity Analysis Methods of Data Communication Systems
---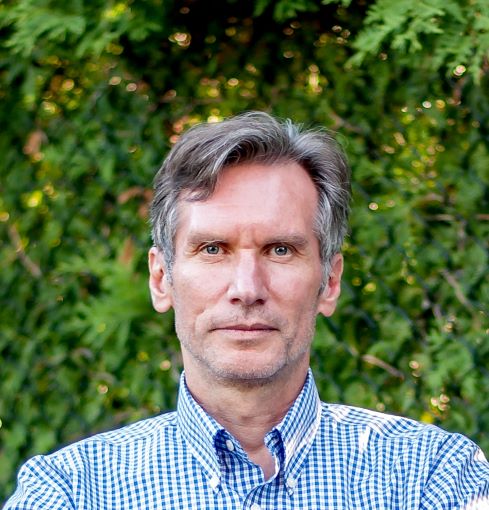 Fundamentals and Advances in Power Integrity Analysis Methods of Data Communication Systems
Speaker: Dr. Ihsan Erdin – Celestica Engineering Design Services
Abstract:
Although signal and power integrity practices are as old as the digital design itself, unlike SI, PI still remains as an elusive concept in the eyes of industrial circles. One reason is the cause-and-effect relation in PI analysis hasn't been firmly established in practical applications. For example, with SI analysis, a logic failure can be traced to a noise threshold violation. PI analysis, on the other hand, hardly points out to a smoking gun with the same rigor. Starting from a qualitative and descriptive introduction of power noise fundamentals, the current analysis techniques for printed circuit structures will be reviewed and their limitations will be discussed with practical work-arounds. Some recent developments including a novel interpretation of the effective radius of a decoupling capacitor and multipin optimization of capacitors will be presented on sample cases.
Venue:
Qualcomm
Building AZ Multipurpose room A/B
Address: 10155 Pacific Heights Blvd, San Diego, CA 92121.
Directions: https://goo.gl/f14Q2g.
Date:
Tuesday March 26, 2019
Agenda:
Networking with light food and refreshments: 6:00-6:30pm
IEEE EMC DL talk: 6:30-8:00 pm
Q&A and wrap-up: 8pm - 8:30pm
Cost:
Free for IEEE members and Qualcomm Employee
$5 cash at the door for general public
---
Date and Time
Location
Contact
Registration
---
Date: 26 Mar 2019
Time: 06:00 PM to 09:00 PM
All times are US/Pacific
Add Event to Calendar
10155 Pacific Heights Blvd. San Diego, California, 92121
San Diego, California
United States

Building:

Qualcomm Inc. - AZ Multi-Purpose Rooms
---
Dr. Yi Cao - IEEE EMC Chapter Chair for San Diego Section
Starts 27 February 2019 06:00 PM
Ends 26 March 2019 01:00 PM
All times are US/Pacific
No Admission Charge
---
Speakers
Dr Ihsan Erdin
Biography:
Dr. Ihsan Erdin received the M. Sc. degree from Middle East Tech. U, Ankara, Turkey in 1993 and the Ph.D. degree from Carleton University in 2001, both in electrical engineering. From 1995 to 1996, he was a research fellow at Defense Research Development (DRDC) Ottawa. From 2000 to 2007, he worked as an SI/PI engineer at Nortel. Since 2007, he has been working in the same job function at Celestica Engineering Design Services in Ottawa. He is an adjunct faculty member at the Electronics Department of Carleton University since 2007. Dr. Erdin is a member of the Professional Engineers Ontario and a senior member of IEEE. He also serves as a member of Signal and Power Integrity Technical Committee (TC-10) of EMC Society. He has published over 40 technical papers in peer-refereed journals and conference proceedings. His research interests are analytical and computational electromagnetic methods with application to printed circuits and multichip modules.
---