"Internet-of-Things (IoT) Protocols: MQTT Basics"
---
Audience / Who should attend: Engineers, Students, Recent graduates, Scientists, and other working professionals (software engineers and professionals) and others interested in developing IoT applications.
---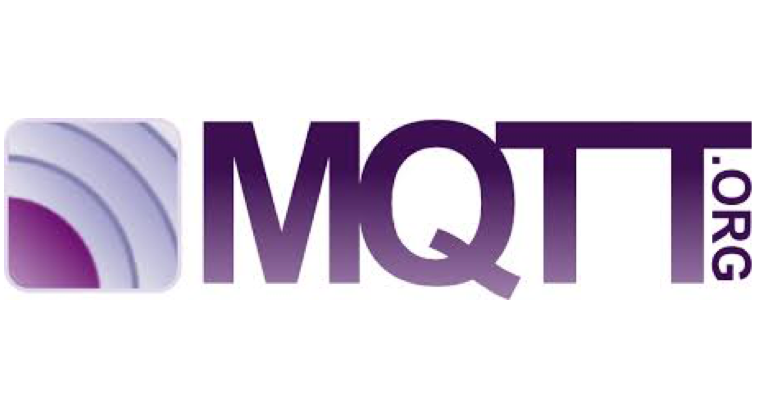 The IEEE Computer Society, Toronto Section in collaboration with the Education Committee of IEEE Toronto Section is offering a hands-on short course covering the MQTT protocol in December 2021. MQTT is a key data transport protocol used in many Internet-of-Things (IoT) applications, where small message size and performance are important.
You will learn how the protocol works by simulating MQTT client connections using the PC. You will also learn how to capture and analyze MQTT traffic using Wireshark. This course will prepare you to intelligently develop an MQTT client application using any MQTT client library or framework.
The course covers the basic components of an MQTT system, and summarizes key MQTT client parameters, message formats, publish and subscribe seqences along with identification, authentication and authorization. All the contents will be taught through hands-on lab exercises.
---
Date and Time
Location
Hosts
Registration
---
Start time: 07 Dec 2021 12:00 PM
End time: 09 Dec 2021 01:00 PM
All times are Canada/Eastern
Add Event to Calendar
If you are not a robot, please complete the ReCAPTCHA to display virtual attendance info.

For any information related to course contents and schedule please contact:

Dennis Cecic at email: d.cecic@ieee.org

or Younas Abbas at email: y.abbas@ieee.org

Co-sponsored by

Satish Saini, Chair Education Committee, IEEE Toronto Section
Starts 22 October 2021 11:00 AM
Ends 06 December 2021 05:00 PM
All times are Canada/Eastern
Admission fee

?
---
Speakers

Mr. Dennis Cecic P. Eng.
Topic:
"Internet-of-Things (IoT) Protocols: MQTT Basics"
Dennis Cecic, P. Eng., Chair, IEEE Computer Society Toronto Chapter
Dennis is a Principal Technical Training Engineer with Microchip Technology Inc. He is a subject matter expert in 8, 16 and 32-bit Microcontrollers, Embedded Firmware and IoT applications. He is also an instructional designer, helping other Engineers design effective learning experiences. He holds a B. Eng. Degree in Electrical Engineering from Ryerson University.
Email:
---
Agenda
Course Timetable and Agenda:
Session 1: Tuesday, December 7th 2021: 12.00 PM- 1.00 PM
Welcome to the Course
Message from the Instructor
Job Outcome & Learning Objectives
Required Tools, Components & Files
Network Availability
How to use the Course

MQTT Model

What is MQTT?
MQTT Model
MQTT Client Key Parameters
Lab 1 Preview

Lab Exercise 1. Connect/Disconnect
Session 2: Wednesday, December 8th 2021: 12.00 PM- 1.00 PM
MQTT Protocol Essentials (Part 1)

MQTT Message Format
Publish Message Sequences & QoS
CONNECT & SUBSCRIBE Message Sequences
Lab 2 Preview

Lab Exercise 2. Publish/Subscribe
Session 3: Thursday, December 9th 2021: 12.00 PM- 1.00 PM
MQTT Protocol Essentials (Part 2)

Keep Alive & Will Messages
Topic Wildcards
Identification, Authentication and Authorization
Lab 3 Preview

Lab Exercise 3. Will Message
Summary & References
---
What will you receive after completion: Course Certificate of Completion along with CEUs and PDH (After completing all in-class lab exercises).
The courseware will be hosted on a learning management system (LMS). Registrants will be enrolled in the LMS for 1-month and will have access to videos and downloads for self-paced review/study.
---