Training Course: Top 10 Ways to Design Safer Embedded Software
---
THIS EVENT HAS BEEN CANCELLED
---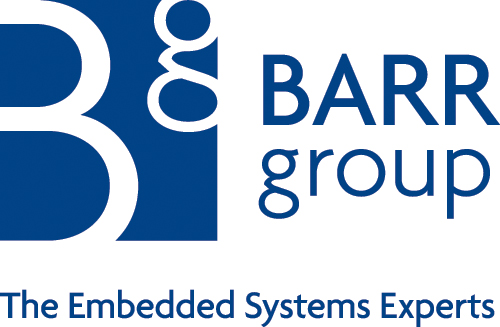 Embedded systems are everywhere these days: from implantable medical devices to self-driving cars. The risks of human injury are also multiplying as more embedded systems connect to the Internet and become open to hacking as well as malfunction.
There are design techniques that can be applied to develop safer and more reliable embedded systems. As we consult with companies in a range of industries, we are continually surprised that such techniques--including the 10 techniques you will be exposed to in this course--are not more widely known and practiced.
Register today to join us at this important 1-day course where the focus is on minimizing the risk of injury or loss by firmware malfunction though a combination of lightweight, demonstrably-valuable design techniques.
---
Date and Time
Location
Hosts
Registration
---
Date: 26 Jan 2017
Time: 09:00 AM to 04:00 PM
All times are Canada/Eastern
Add Event to Calendar
112 College Street
Toronto, Ontario
Canada M5G 1L6

Building:

Best Institute

Room Number:

CB 114
---
---
---
Agenda
9:00am Coffee*
9:30am Morning Session
12:30pm Lunch*
1:30pm Afternoon Session
3:30pm End (approx.)
* Morning coffee and lunch are included in the registration fee.
---
Prerequisites:
Attendees should be generally familiar with the terminology of embedded software or have first-hand experience doing embedded systems design.
Barr Group Course Page:
http://www.barrgroup.com/Embedded-Systems/Training-Courses/Safer-Embedded-Software-Design
---