ABB and The Maritime Link Project – Connecting Nova Scotia and Newfoundland with an HVDC Link
#High-Voltage
#Direct
#Current
#(HVDC
#)
#Voltage
#Source
#Converter
#(VSC)
#Control
#&
#Protection
#Maritime
#Link
#ABB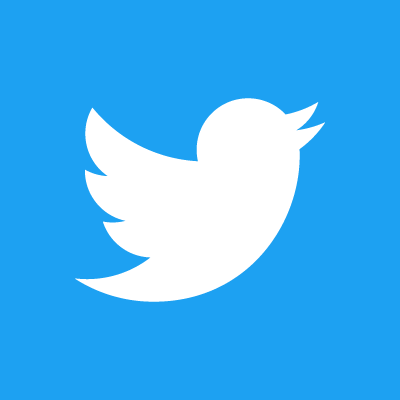 ---
ABB recently achieved a major milestone with the successful testing of the Maritime Link, enabling Emera to exchange electricity between the Island of Newfoundland and Nova Scotia for the first time in history.
The Maritime Link is a 500 megawatt (MW) high-voltage direct current (HVDC) connection that will enable clean, renewable energy, generated in Newfoundland and Labrador to be transmitted to the North American grid in Nova Scotia. The stabilizing features of ABB's latest HVDC Light® solution will also allow Nova Scotia to integrate additional renewables and contribute to Canada's emission-reduction efforts.
The HVDC Light® Maritime Link is the first of its kind in the world with a full Voltage Source Converter (VSC) bipolar configuration, to enhance system availability. The converter stations will be equipped with the ABB AbilityTM based advanced MACHTM control and protection system which acts like the brain of the HVDC link. It monitors, controls and protects the sophisticated technology in the stations and manages thousands of operations to ensure power reliability. Its advanced fault registration and remote control functions also help protect the link from unexpected disruptions, such as lightning strikes.
ABB pioneered HVDC technology 60 years ago and has been awarded approximately 120 HVDC projects representing a total installed capacity of more than 130,000 MW, accounting for about half of the global installed base. The company also pioneered VSC-based HVDC Light technology 20 years ago and is the market leader, having delivered 19 of the 25 VSC HVDC projects commissioned around the world.
The talk will focus on ABB's capabilities as a global leader in HVDC technology and more specifically, how this technology was put to use in the Maritime Link project.
**Students may attend this event for free.
---
Date and Time
Location
Hosts
Registration
---
Date: 06 Apr 2018
Time: 02:29 PM to 02:30 PM
All times are (GMT-04:00) Canada/Atlantic
Add Event to Calendar
923 Robie Street
Halifax, Nova Scotia
Canada B3H 3C3

Building:

Atrium Building

Room Number:

AT216
---
Contact if any issue with registration:

Aman A Tanvir, Chair IEEE YP (CAS)| 902 412 9157 | aman.tanvir@ieee.org

Co-sponsored by

Canadian Atlantic Section, Circuit and System Society
---
Speakers
Faisal Iqbal
Biography:
Faisal Iqbal is an accomplished management professional with over 24 years of progressive experience in the general management, sales & business development, contracts, risk management and project execution fields. With a track record of working on large-scale and complex technical projects (Electrical & Chemical) with strong abilities, proven leadership, and technical skills. Presently he is Project Director for just commissioned HVDC Maritime Link Project in Atlantic Canada.
Kenneth Almon
Biography:
Ken is a Senior Electrical Engineer, registered as a Professional Engineer in Nova Scotia and Maine. He graduated from Nova Scotia Technical College in 1980 and has been operating in the electric power field for most of his career. He is presently employed with ABB as a Technical Interface Manager on the Maritime Link project. He calls Halifax home.
---
Agenda
Welcome & Introduction
Refreshment
ABB Global business, business in Canada, Maritime Link Project by Faisal Iqbal
HVDC Technology – Connecting Newfoundland and Nova Scotia by Kenneth Almon
QA Session & Networking
Thank You!
---