Disc Golf Trilogy Challenge
---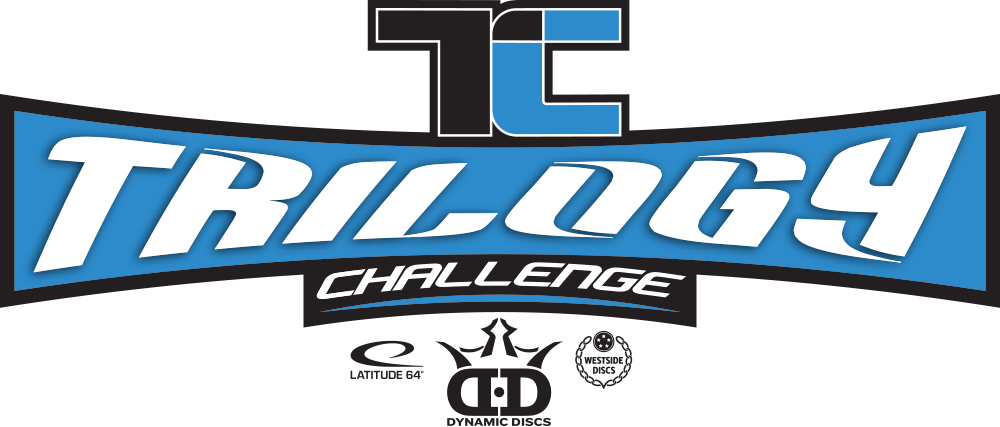 Come learn about the sport of Disc Golf. Nerd out on flight dynamics. Get FREE disc golf gear and lessons! Play a few rounds. Eat good food. Make great friends!
The IEEE Binghamton Section in partnership with Dynamic Discs and the Greater Binghamton Disc Golf Club is sponsoring a Disc Golf Trilogy Challenge. New players can try out the sport. Existing players can get in a few good rounds. All ages welcome. No skill level required. Play as little or as much as you want.
All players get free coaching and come away with cool swag! Each player receives a t-shirt (specify size), 3 new discs (driver, mid-range, putter), a mini-disc, and scorecard, along with a picnic lunch.
Come to the event, check in and get your gear, and go have some fun!
Play 1, 2, or 3 rounds on the NEW Campville Commons Disc Golf course.
Winners will earn some cool prizes.
Registration:
Early Registration through 7/20: IEEE members $15, Non-members $30
After 7/20: $35 for all participants
(Rain Date: TBD - If event is rescheduled, registrants will be notified by email.)
---
Date and Time
Location
Contact
Registration
---
Date: 04 Aug 2018
Time: 09:00 AM to 06:00 PM
All times are America/New_York
Add Event to Calendar
259 Brainard Street
Endicott, New York
United States 13760

Building:

Pavilion
---
Co-sponsored by

Dynamic Discs
Starts 09 June 2018 05:45 PM
Ends 29 July 2018 05:00 PM
All times are America/New_York
Admission fee

?
---
---
Agenda
9:00 - Check-in open
9:00-10:30 - Coffee/water available
9:00 - Start your round(s) - flex start at your leisure
9:30-10:00 - Tech talk on Disc flight dynamics
10:00-11:00 - Disc Golf Clinic by local Disc Golfers
11:00-12:00 - Putting practice on holes 1 and 4 (yield to round-playing players)
12:00-2:00 - Hot dogs and burgers on the grill
2:00-5:00 - Get your round(s) in
2:00 - Coached Rounds - Have an experienced player give you tips and advice while you play together
5:00 - Scores must be submitted to judges
5:00-5:30 - Clinic Q&A - Share any difficulties and get your questions answered
5:30 - Winners announced and winner packs given out
---