Voith Hydro Coil Factory Tour
---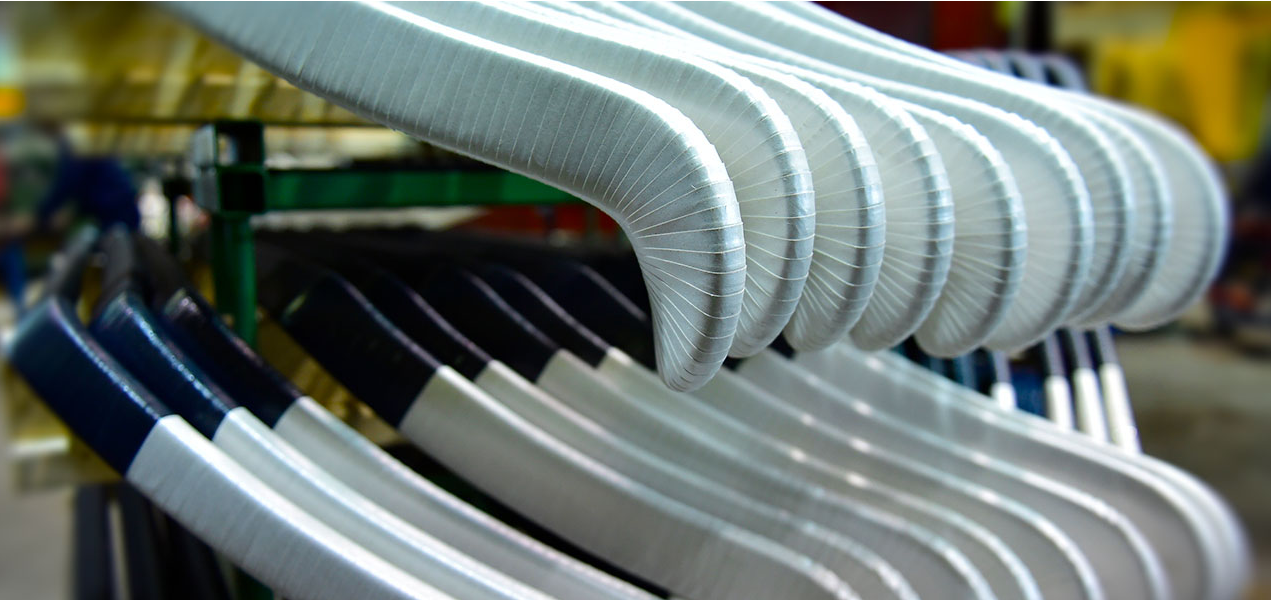 IEEE Dielectric and Electrical Insulation Ontario has arranged a facility tour of Voith Hydro Coil Factory in Mississauga.
Voith Hydro Mississauga has been serving many customers and all Voith Hydro locations worldwide by manufacturing coils and delivering distinctive services. The location combines both a high-tech facility, which was completely modernized in 2009, and highly experienced and specialized staff. The forward-looking decision in 1990 to relocate the old Westinghouse Hydro Generation Service to Mississauga was a great success. This helped us to innovate our products and create new jobs", explains Peter MacLennan, COO of Voith Hydro Mississauga.
Please register by Oct 2 2018 in order to attend.
---
Date and Time
Location
Contact
Registration
---
Date: 14 Nov 2018
Time: 12:00 PM to 02:00 PM
All times are Canada/Eastern
Add Event to Calendar
Co-sponsored by

Ali Naderian
Starts 10 September 2018 12:36 PM
Ends 07 November 2018 12:36 PM
All times are Canada/Eastern
No Admission Charge
---
---