Improving Communication Skills for Engineers
#Professional
#Development
#Engineering
#communication
#skills
#Hugo
#Sánchez-Reategui
#Ted
#Lyberogiannis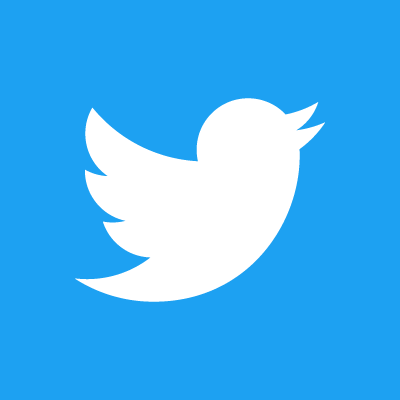 ---
We are excited to announce that IEEE Toronto Section's Young Professionals Affinity Group and Industry Relations Committee will be hosting a seminar on Improving Communication Skills for Engineers with distinguished speakers who will share their experiences and speak about the opportunities, possibilities, and challenges in an engineering workplace and the required communication skills. You will hear first-hand tips on how to become an excellent communicator to advance your career.
The focus of this seminar is on communication skills one requires to be successful in an engineering profession. This seminar could be of special interest to engineering students, new graduates, young engineers, and young professionals in general.
---
Date and Time
Location
Hosts
Registration
---
Date: 19 Nov 2018
Time: 06:15 PM to 08:30 PM
All times are (GMT-05:00) Canada/Eastern
Add Event to Calendar
Starts 11 October 2018 05:00 PM
Ends 18 November 2018 10:00 PM
All times are (GMT-05:00) Canada/Eastern
No Admission Charge
---
Speakers

Hugo Sánchez-Reategui
Biography:
Hugo Sanchez-Reategui has been a consultant of Alectra Utilities (formerly PowerStream Inc.) for the past 8 years confirming capacity for Embedded Distributed Generators dealing with stakeholders, developers, utilities and government agencies.He is a current member of Professional Engineers of Ontario (PEO) , OSPE (Ontario Society of Professional Engineers) , past member of Toastmasters International (Public Speaking) for 7 years and VP of Public Relations of Toastmasters (elected twice). He earned a Bachelor of Engineering at National University of Callao, Peru and IEEQB Program Certificate at Ryerson University in 2010.
Hugo has been an active volunteer member of IEEE Toronto (largest IEEE section in Canada) since 2016, he has been supporting student branches, chapters and IEEE Canada conferences. During his past volunteering role of 2 years (2016 – 2018) with IEEE Toronto, he led the Industry Relations Committee, managing a selected group of volunteers to work on technology topics i.e. Cyber Security, Smart Grid, Smart Cities and other emerging technologies showing the awareness of these topics and promoting the IEEE brand as a technology leader in Canada and North America.
In addition, Hugo mentors undergrad, new grad students and participates as a speaker in IEEE events.
His technical interests include Smart Grid Technologies, Distribution Operations, Substation Communications and Protection of Distribution Systems.

Ted Lyberogiannis
Biography:
Ted is a Professional Engineer with a Bachelor's degree in Industrial Engineering from the University of Toronto and a Master's degree in Electrical Power Systems from the University of Waterloo. He is also currently pursuing a Master's Degree in Energy and Infrastructure Law from Osgoode Hall Law school. He currently works as a senior manager at an electrical utility in Toronto.
Upon graduating from his Bachelor's degree in 2004, he realized that his technical abilities would be of little use if he was unable to communicate effectively. Shortly after graduating, he began practicing his public speaking by joining a local Toastmasters club at his work. He is now an experienced Toastmaster who has won dozens of public speaking contests and has competed at the Semi-Finals of the World Championships of Public Speaking on two occasions. He is a firm believer in the power of communication and that anyone can become a good public speaker if they practice enough.
---