The Hype Behind "AI"
---
Is "Artificial Intelligence" really data "Augmented Intelligence"?
---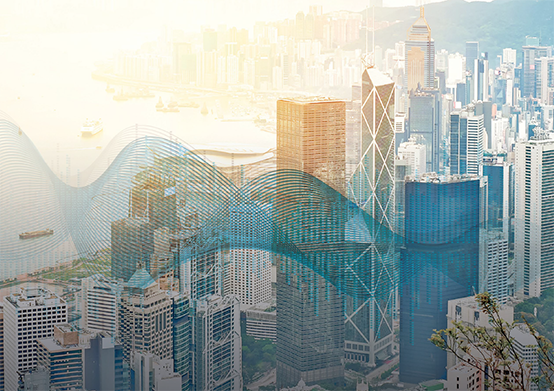 These days - we all collaborate and share massive amounts of data…because that growth was enabled by a massive surge of computing, leading to enable many new applications, once thought of unlikely/impossible or too far away . One of these is the sudden emergence of so called "AI" applications, which was preceded by "Big Data". In reality, the term "Artificial Intelligence " is a misnomer or inaccurate representation of what is happening. As such the public needs to know what is the current excitement all about and what it really entails.
This talk will focus on the history, growth, enablement and applications of this new arena and make an attempt to paint perhaps a proper picture of what to expect. Also it will touch upon many other aspects of "AI" and ways to cautiously approach/consider them.
---
Date and Time
Location
Hosts
Registration
---
Date: 28 Feb 2019
Time: 06:00 PM to 07:28 PM
All times are US/Eastern
Add Event to Calendar
118 Library Drive
Oakland University
Rochester, Michigan
United States 48309-4479

Building:

Dodge Hall

Room Number:

DH 202
Event flyer is attached at the end of this vtools page.


Co-sponsored by

Subramaniam Ganesan
Starts 21 February 2019 12:38 PM
Ends 28 February 2019 03:38 PM
All times are US/Eastern
2 spaces left!
No Admission Charge
Menu: vegetarian pizza, cheese pizza
---
Speakers

Sharan Kalwani
of IEEE Education Society
Topic:
What is behind all this "AI"?
Email:
Address:Location is TBD, , Rochester, Michigan, United States, 48306
---
Agenda
6:00 PM - Welcome and Introductions

6:00 to 6:15 PM - Pizza, Soda Pop, Social networking

6:15 to 7:15 PM - Technical Talk
7:15 PM to 7:30 PM - Wrap Up
---
A Joint IEEE Computer Society/Education Society Chapters Presentation, open to all
---
Media
---