CLASTECH 2019
---
CLASTECH 2019- Engaging talks, table top exhibits, and good food
---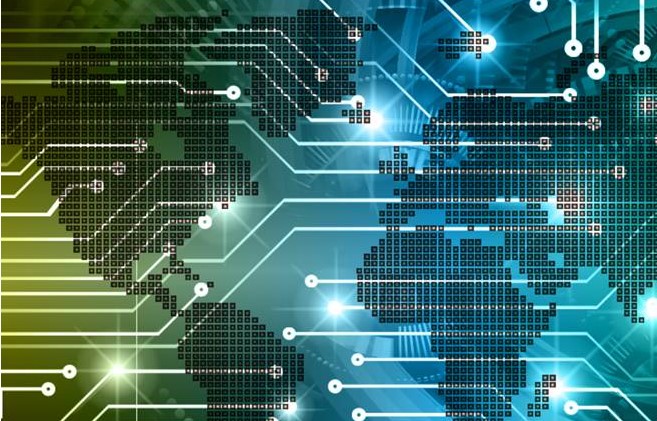 November 1 -- Advanced Registration closes 10/25
Friday, from 7:30 AM to 3:30 PM, for the 2019 CLASTECH Symposium and Exhibition. We will be at the Proud Bird. The format will be the same as the previous years, with engaging talks, table top exhibits, and good food, for $25 early registration, or $50 onsite. Use this webpage to register.
Parking is Free!
Check out our web page- www.clastech.org
Contact c.jackson@ieee.org for more information
Special presentation on "The life of James Clerk Maxwell", by Jim Rautio, Founder of Sonnet Software
Preliminary Antenna Talks
"Neoscan Measurement System" by Dr. Kazem Sabet, EMAG Technologies.
"Circular Ring Arrays" by Dr. Paul Werntz, Boeing Space & Missile Systems
Preliminary Microwave talks
"5G Roadmap" by Tim Lee, Boeing Space & Missile Systems
"Rapid filter design with focus on 5G backhaul needs." by Ralf Ihmels, Mician
"Practical Waveguide Connector." By Mr. Yonghui Shu, Founder & CTO of SAGE Millimeter, Inc.
"A Basic Overview of RF/EMI Filters and Filtered Connectors" by Robert Ydens, EMI Solutions
"Long Wave Array at Owens Valley Radio Observatory" by Sandy Weinreb, Caltech
Preliminary Industry Talks
"From CAD to Cosite: A Comprehensive Workflow for Mitigating Radio Frequency Interference on Aircraft" by Jason Bommer, ANSYS Inc.
"Microwave Circuit simulation" by John Dunn, AWR Corp
---
Date and Time
Location
Contact
Registration
---
Date: 01 Nov 2019
Time: 08:30 AM to 03:00 PM
All times are America/Los_Angeles
Add Event to Calendar
Co-sponsored by

MTT Chapter, EMC Chapter
---
Speakers
Jim Schaffer
of HRL
Topic:
"Hiding in Plain Sight – Expanding the Design Space for Vehicular 4G/LTE Antennas."
Dr. Paul Werntz, Boeing Space & Missile Systems
of Boeing Space & Missile Systems
Topic:
"Developments in Thinned Array Technology "
---
CLASTECH 2019
---