IEEE International Conference on Informatics, IoT, and Enabling Technologies (ICIoT'20)
#Artificial
#intelligent
#Informatics
#IoT
#devices
#and
#smart
#systems
#5G
#communications
#Mobile
#computing
#deep
#learning
#neural
#networks
#applications
#Signal
#processing
#Computer
#vision
#pattern
#recognition
#Robotic
#for
#e-Health
#m-Health
#Telehealth
#Telemedicine
#Virtual
#reality
#(VR)
#Medical
#wellness
#Smart
#system
#ubiquitous
#technologies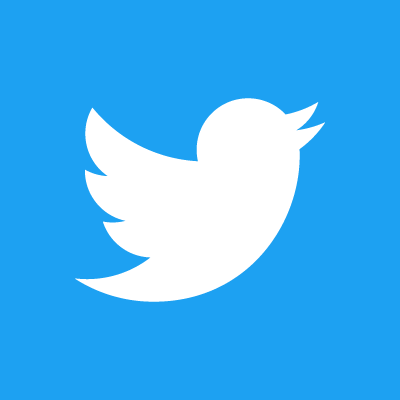 ---
---
IEEE International Conference on Informatics, IoT, and Enabling Technologies (ICIoT'20)
We are pleased to invite you to IEEE International Conference on Informatics, IoT, and Enabling Technologies (ICIoT'20). ICIoT 2020 will be held on 2nd-5th February, 2020 in Doha, Qatar. The goal of ICIoT is to report high-quality research on recent advances in various aspects of Informatics, artificial intelligence, IoT applications, smart services, computer vision and use of enabling technologies to make future connectivity and its applications available, affordable, scalable and efficient. Authors are solicited to submit complete, previously unpublished contributions to the following six sessions: AI, computer vision, Informatics, IoT, enabling technologies and e-Health. Topics of interest include but are not limited to the following topics:
Paper Submission Deadline: November 1, 2019 Extended to: November 15, 2019
Submitted papers will be peer-reviewed and the accepted papers will be published by IEEE which is indexed by Scopus. Furthermore, the selected papers will be published in the special issues of prestigious international journals after further revision.
Important Conference Deadlines

Last Date for Paper Submission – November 1, 2019 Extended to: November 15, 2019
Notification of acceptance – 15 th Dec, 2019
Last Date for Camera Ready Paper and Registration – 1st Jan, 2020
Conference date: Feb 2nd – 5th, 2020
---
Date and Time
Location
Hosts
Registration
---
Start time: 02 Feb 2020 08:11 AM
End time: 05 Feb 2020 10:11 PM
All times are (GMT+03:00) Asia/Qatar
Add Event to Calendar
Co-sponsored by

Somaya Al-Maadeed
Starts 01 December 2019 10:19 PM
Ends 03 February 2020 10:19 PM
All times are (GMT+03:00) Asia/Qatar
No Admission Charge
---
---