JILS - The ISU Space Payloads Laboratory
---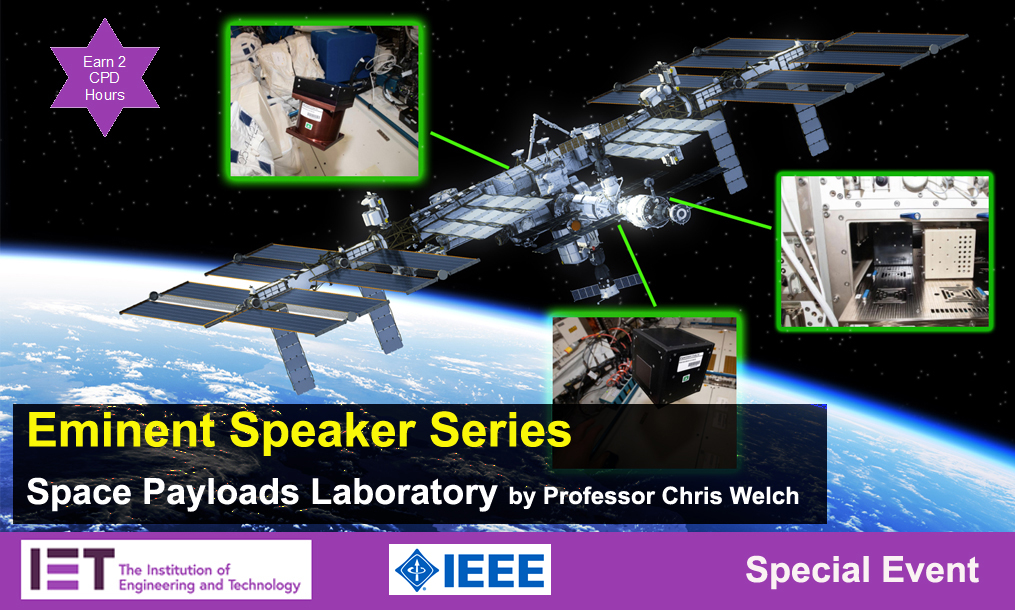 The International Space University (ISU) is the world's only institution focussed exclusively on the space domain, carrying out interdisciplinary teaching and research at it its central campus in Strasbourg, France and in co-operation with other organizations
around the world.
ISU's recently established Space Payloads Laboratory (SPL) has a remit that includes not only the flight of chipsats, cubesats and cubelabs and other larger experiments, payloads, and facilities, but also precursor activities such as ground test and microgravity drop tower and parabolic flight precursors. Environments for these payloads include terrestrial space analogs, Earth orbit, cislunar space, deep space, and planetary/lunar
surfaces.
This talk will introduce ISU and the SPL before describing a number of its projects such as the SHEE space habitat testbed, the Bubbles sonoluminescence microgravity campaign and the three Hydra payloads sent to the International Space Station.
Challenges overcome and lessons learned will be described and potential future payloads opportunities outlined, both with a view to Australian interests.
---
Date and Time
Location
Hosts
Registration
---
Date: 28 Nov 2019
Time: 05:30 PM to 07:30 PM
All times are (GMT+10:00) Australia/NSW
Add Event to Calendar
Level 23
123 Pitt St
Sydney, New South Wales
Australia 2000

Room Number:

2332
---
---
Speakers

Professor Chris Welch
of International Space University
Topic:
The ISU Space Payloads Laboratory
Biography:
Chris Welch is Professor of Space Engineering at the International Space University in Strasbourg, France, where he is also Head of the Space Payloads Laboratory.
Chris is a former Vice-President of the International Astronautical Federation and member of European Commission H2020 Space Advisory Committee. He is also a Fellow the Royal Astronomical Society, the British Interplanetary Society (BIS) and the
Royal Aeronautical Society and a corresponding member of the International Academy
of Astronautics.
Chris sits on a number of boards including the BIS, the Aluna Foundation, is an advisor to the Initiative for Interstellar Studies and the Moon Village Association, and is Vice Chair of the World Space Week Association.
---