JILS - IOT Evolution in 5G Standards
---
This lecture has been pre-recorded. It can be viewed via Youtube at your covenience. It was intended to be presented in the normal slot for JILS events but circumstnces have prevented this. It will be noted that other JILS lectures are also on Youtube. The link can be found at the foot of this notice

Please register so we are aware of the number of IEEE members who viewed the lecture. Thanks.
---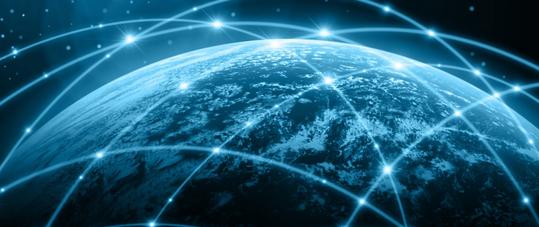 5G promises a plethora of Internet of Things Use Cases, which Standards are currently mature and what can be designed now to prepare for 5G mMTC.
One of the facets of 5G as defined by ITU-T is the ability to support a connection density of 1 Million devices per square kilometre. Known as 5G mMTC (Massive Machine to Machine Communication), this promises the ability to scale IoT devices across multiple LANs/WANs.
This presentation will highlight the current 3GPP Release 15 standards related to IoT applications, the evolution from 4G LPWA technology and
what mMTC standards that are being considered for Release 17.
How can we design an IoT application to benefit from current LPWA IoT standards and evolve into 5G mMTC?
---
Date and Time
Location
Hosts
Registration
---
Date: 23 Jul 2020
Time: 06:00 PM to 07:30 PM
All times are (UTC+10:00) Sydney
Add Event to Calendar
Starts 17 July 2020 12:00 PM
Ends 23 July 2020 12:00 PM
All times are (UTC+10:00) Sydney
No Admission Charge
---
Speakers

David Yuwono
of Optus Communications
Biography:
David Yuwono has a Master of Digital Communications and over twelve years' experience
in the field of carrier grade wireless and sensor networks in the telecommunications industry. David now leads the Internet of Things Practice at Optus.
Optus is an Australian leader in integrated communications - serving over ten million customers each day. The company provides a broad range of communications services with a strong focus in fostering growth the Australian IoT ecosystem.
---
The link is https://youtu.be/DCLzQYWhUlk
---