Autonomous Traction Options for Railways
#autonomous
#traction
#railway
#carbon
#free
#sustainable
#transport
#hydrogen
#propulsion
#fuel
#cell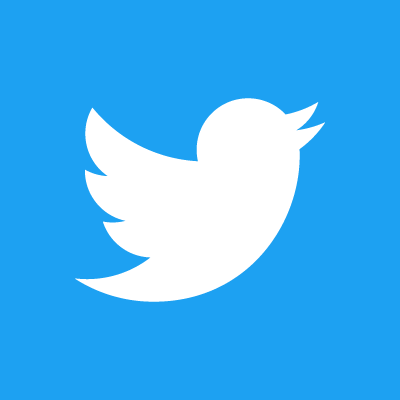 ---
What are the options for railways and tramways where there are no overhead lines? Is the energy to be carried in batteries, hydrogen tank or even flywheels?
---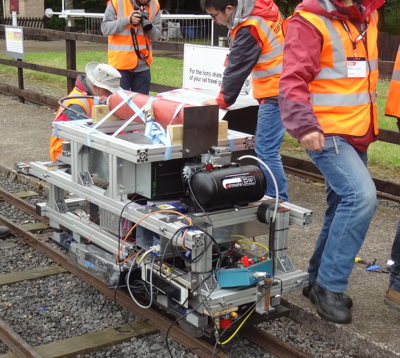 Professor Felix Schmid will provide an introduction about the characteristics of the different options for catenary free operation of trams, light railways and mainline railways. The focus will be on their suitability for different types of operation and the respective environmental performance. This will be followed by a discussion.
The catch words
decarbonisation
and
low-carbon economy
are in the media all over the globe.
The consumption of fossil fuels must be reduced and, where possible, substituted by energy from renewable sources.
For private motorised transport electric cars carrying their energy in batteries are becoming a common sight on the streets; the Switzerland chapter of SSIT has discussed the merits of this means of providing propulsion energy in the 1980s already, when the available battery technology was suited to milk floats and fork lift trucks.
For public transport Switzerland is in the good position of having converted virtually all its rail transport to electric propulsion, starting as early as 1910. Imported coal had become too expensive at that time whilst electricity was available cheaply, when the then new high voltage lines brought hydropower from the mountains to the centres of population.
However, transport providers in less densely populated regions cannot afford to erect overhead lines for rural lines, densely populated towns don't want to see the looks of their heritage buildings spoilt by unsightly contact wires for trams and trolley busses.
The traditional Diesel locomotive and Diesel bus carries its own fuel, chemical energy, and is autonomous for several hundred kilometres.
Are the hybrid trains (battery and overhead, sometimes even with a diesel engine) being introduced now in Britain a good option to reduce electrification cost and environmental impact? Will the elimination of the risk of electromagnetic corrosion allow lower cost track and, potentially, the reconstruction of some of the light railways lost in the 1950s and 1960s?
Photo: Birmingham students working on their Railway Challenge project: a mini locomotive powered by fuel cell, featuring super capacitor based brake energy storage.
---
Date and Time
Location
Hosts
Registration
---
Date: 11 Dec 2019
Time: 06:30 PM to 09:00 PM
All times are (UTC+01:00) Bern
Add Event to Calendar
Sihlstrasse 33
Zürich, Switzerland
Switzerland 8001

Building:

Stiftung zum Glockenhaus

Room Number:

Saal Sofia
---
Co-sponsored by

Institution of Mechanical Engineers (IMechE) Switzerland Group
Starts 27 November 2019 08:00 AM
Ends 11 December 2019 05:00 PM
All times are (UTC+01:00) Bern
No Admission Charge
---
Speakers

Prof. Felix Schmid
of University of Birmingham
Topic:
Battery, Hydrogen or Flywheel Energy for traction?
Professor Felix Schmid will share his knowledge about energy for trains.
During his 25 plus years teaching and consulting in the railway industry he encountered many good and not so good ideas how to provide power for propulsion. The impetus to reduce carbon dioxide gives raise to a plethora of ideas. At his department comparative studies were made as well as research into using hydrogen fuel cells for rail traction.
Biography:
Felix Schmid studied electrical engineering at ETH Zurich, optaining his diploma in 1971. After working on embedded computing in Switzerland he moved to Manchester, UK, where he designed a locomotive for mining operations for GEC. He worked for different Universities in the UK, obtaining a PhD in the education of engineers from Brunel University in 1984. At Sheffield University he started a Masters course in Railway Systems engineering, which he is still running, now at Birmingham University, for the last 25 years. The course attracts students from all continents (except Antarctica, up to now).
Email:
Address:University of Birmingham, Birmingham Centre for Railway Research and Education, Birmingham, England, United Kingdom, B15 2SA
---
Agenda
18:15 opening of room
18:30 introduction by Prof. Felix Schmid
about 19:15 to 20:30 free discussion
possibilty to move to the restaurant Glockenhof downstairs after the presentation.
---
The location is in the centre of Zurich, 150 m from Bahnhofstrasse, nearest tramstop Zürich Rennweg
link to: public transport timetable
---
Media
---