IEEE-HKN Information Session and Induction Ceremony
---
IEEE-HKN Information Session and Induction Ceremony
---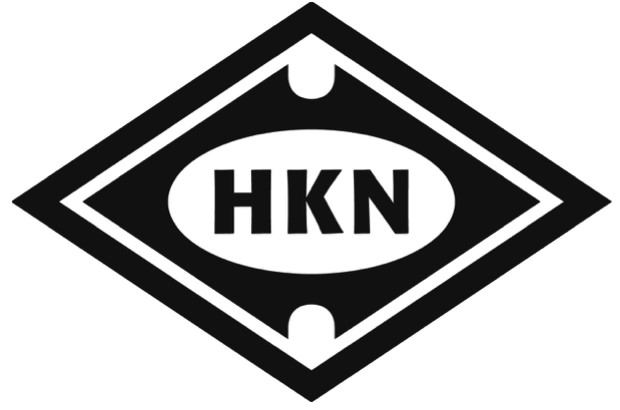 What is IEEE-HKN (pronounced Eta Kappa Nu)? How can I apply to be a member if I didn't join in college?
Find out the answers to the questions and more at a special presentation hosted by our section and IEEE Region 3 on Wednesday, August 19, 2020 at 8PM EDT. This will be an online event and will not only have information about IEEE-HKN but will include an induction ceremony of a number of your colleagues from around the region as professional members!
About IEEE-HKN in brief:
IEEE-Eta Kappa Nu (IEEE-HKN), the honor society of IEEE, promotes excellence in the profession and in education with ideals of Scholarship, Character and Attitude.
It was founded on 28 October 1904 for students of electrical engineering. Today, IEEE-HKN promotes professional accomplishment, service, and development for students and professionals in electrical engineering, computer engineering, and other IEEE fields of interest
IEEE-HKN members are recognized throughout the profession for superior scholarship, attitude, and character. Our members possess an unimpeachable character, have the capacity for hard work, and have a willingness to use their talents in service to their peers, university, and community.
Registrants will receive web registration info for the conference via email.
---
Date and Time
Location
Hosts
Registration
---
Date: 19 Aug 2020
Time: 08:00 PM to 09:00 PM
All times are US/Eastern
Add Event to Calendar
Online Event
Raleigh, North Carolina
United States
Paul B. Goodson, P.E., CAE

2020 Chair, Eastern North Carolina

Phone: +1 919-818-1375

Email: paul@thegoodsongroup.net

Co-sponsored by

IEEE Region 3
Starts 29 July 2020 06:17 PM
Ends 19 August 2020 12:00 PM
All times are US/Eastern
No Admission Charge
---
---