IEEE Chicago/Rockford Consultants' Network; "Cost Effective Methods for Repairing Electric Substation Power Transformer and Circuit Breaker Oil Leaks", VIRTUAL MEETING
#Repair
#Transformers
#Circuit
#Breakers
#Transmission
#and
#Distribution
#Consulting
#Consultants'
#Network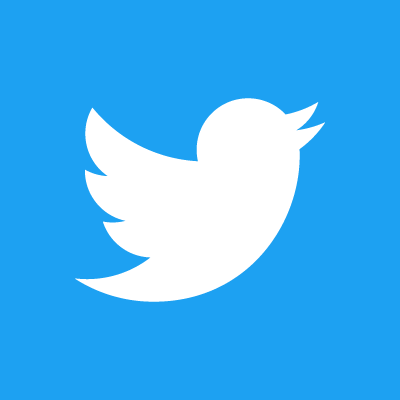 ---
Join us for our bi-monthly Consultants' Network meeting on Monday, September 28th at 7PM, with a talk on ways to repair oil leaks in transformers and circuit breakers. Due to COVID-19, this will be ONLINE only. Our meetings are free and open to anyone who is interested, not just consultants or IEEE members.
IMPORTANT: To receive webex login credentials, you will need to register for this event with a valid email.
---
THIS WILL BE HELD VIA WEBEX. REGISTRATION IN ADVANCE IS REQUIRED.
This webinar will feature a presentation from Steve Wickman, P.E.. Steve's presentation will be on cost effective methods of repairing oil leaks in transformers. Join us and your fellow consultants to learn more.
IMPORTANT: You must register before September 27 to get the Webex login information. Webex login/dial in information will be sent out to your registered email on Monday around noon.
---
Date and Time
Location
Hosts
Registration
---
Date: 28 Sep 2020
Time: 07:00 PM to 09:00 PM
All times are (UTC-06:00) Central Time (US & Canada)
Add Event to Calendar
Link to the event will be sent out to all registrants the day before.
VIRTUAL EVENT
Palatine, Illinois
United States
---
Starts 20 August 2020 04:00 PM
Ends 27 September 2020 08:00 AM
All times are (UTC-06:00) Central Time (US & Canada)
No Admission Charge
---
Speakers
Topic:
Cost Effective Methods for Repairing Electric Substation Power Transformer and Circuit Breaker Oil Leaks
This presentation will showcase a non-invasive repair technique that can be performed on oil filled transformers and circuit breakers whereby oil leaks can be repaired with apparatus still alive and in service carrying load. Repairs can be made without draining oil and disassembly of the transformer or CB, reducing the repair time to hours vs. the days required for major regasketing. This method can also apply to SF6 gas leaks too.
Biography:
STEVE WICKMAN, P.E., received his BSEE from Iowa State University and MBA from Keller Graduate School of Management [DeVry University]. Steve is a Registered Professional Engineer in the State of Illinois and is a Life Senior Member of IEEE. His 40+ year engineering career has spanned work experiences in substation equipment testing and commissioning, design engineering, substation construction and operations management, as well as project management, work scheduling and work controls areas. Steve spent 37-years as a Power Engineer with Commonwealth Edison in the greater Chicago, IL area. Now, Steve is working as an independent consultant in the electric utility industry, and focusing on providing his technical expertise to the Transmission & Distribution Services company.
Address:Illinois, United States
---
Agenda
7:00pm – Webex Login
7:15pm – Announcements & Introductions
7:30pm - Presentation followed with Q&A
---
The IEEE Chicago / Rockford Consultants' Network would like to extend a special thanks to the MAKERSPACE AND ENTREPRENEUR CENTER at HARPER COLLEGE for their support of our past events. Though COVID-19 has disrupted their operations, you can learn more about the many exciting developments underway at this new, growing community by visiting https://www.harpercollege.edu/maker/index.php.
---