IEEE Canada Technology Leadership Webinar Series - V
#Technology
#leadership
#science
#society
#technology
#commercialization
#innovation
#economy
#ethics
#policy
#governance
#industry
#entrepreneurship
#partnership
#outreach
#North
#venture
#investment
#Canada
#startup
#artificial
#intelligence
#environmental
#protection
#medical
#solutions
#space
#technologies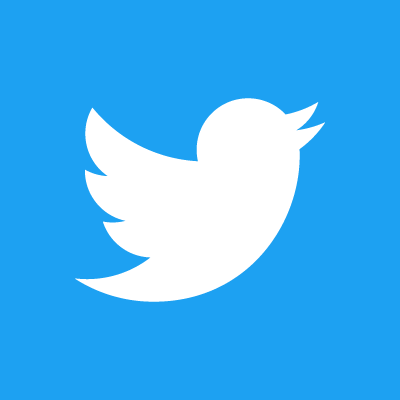 ---
IEEE Canada is hosting a webinar series on Technology Leadership. We are inviting professional associations, learnt societies, think tanks, governmental agencies, and other institutions to participate and contribute speakers. This webinar series is a platform bringing our thought leaders from different stakeholders, from all walks of life to present their views and advocate their positions on science, technology, society, and future economy. It will be open and free to the general public.
---
Date and Time
Location
Hosts
Registration
---
Date: 24 Sep 2020
Time: 02:00 PM to 03:00 PM
All times are (GMT-05:00) America/Montreal
Add Event to Calendar
a weblink will be sent to registered attendees one day beofre the event
Online
Webinar
Ottawa, Ontario
Canada
---
Starts 28 August 2020 11:29 AM
Ends 24 September 2020 12:00 PM
All times are (GMT-05:00) America/Montreal
No Admission Charge
---
Speakers
Ken Coates
of University of Saskatchewan and MLI
Topic:
Technology-Enabled Indigenous and Remote Communities
As the COVID-19 Pandemic demonstrated, almost all Indigenous and remote communities suffered from serious infrastructure deficits. With limited or unreliable Internet, poor quality electricity, and weak health care services, these communities were uniquely vulnerable to the disease and the economic and social challenges that accompanied the pandemic. But Canadians already knew that Indigenous and remote communities are poorly served and largely lift out of the so-called "innovation economy." It is time to develop a strategy for bringing technology-enabled opportunities to Indigenous and remote communities. This webinar presents a model for digitally-enabled Indigenous and remote communities, explores the barriers to implementing this "inversion" of Canadian innovation and that contemplates strategies for addressing quality of life issues in collaboration with residents and local governments.
Biography:
Ken Coates is Canada Research Chair in Regional Innovation at the Johnson-Shoyama Graduate School of Public Policy, University of Saskatchewan. His work focuses on the development of strategies to promote 21st century well-being in small town, rural, Indigenous and remote Canada. Ken's major project examines the potential contributions -- and negative impacts -- of emerging technologies on rural and remote communities.
Address:Saskatchewan, Canada
---
Disclaimer: the statements and opinions expressed by the webinar speakers are those of the speakers, they do not neccessarily represent that of the IEEE Canada.
---