Computation of Unsteady Turbulent Flows with Application to Acoustics
---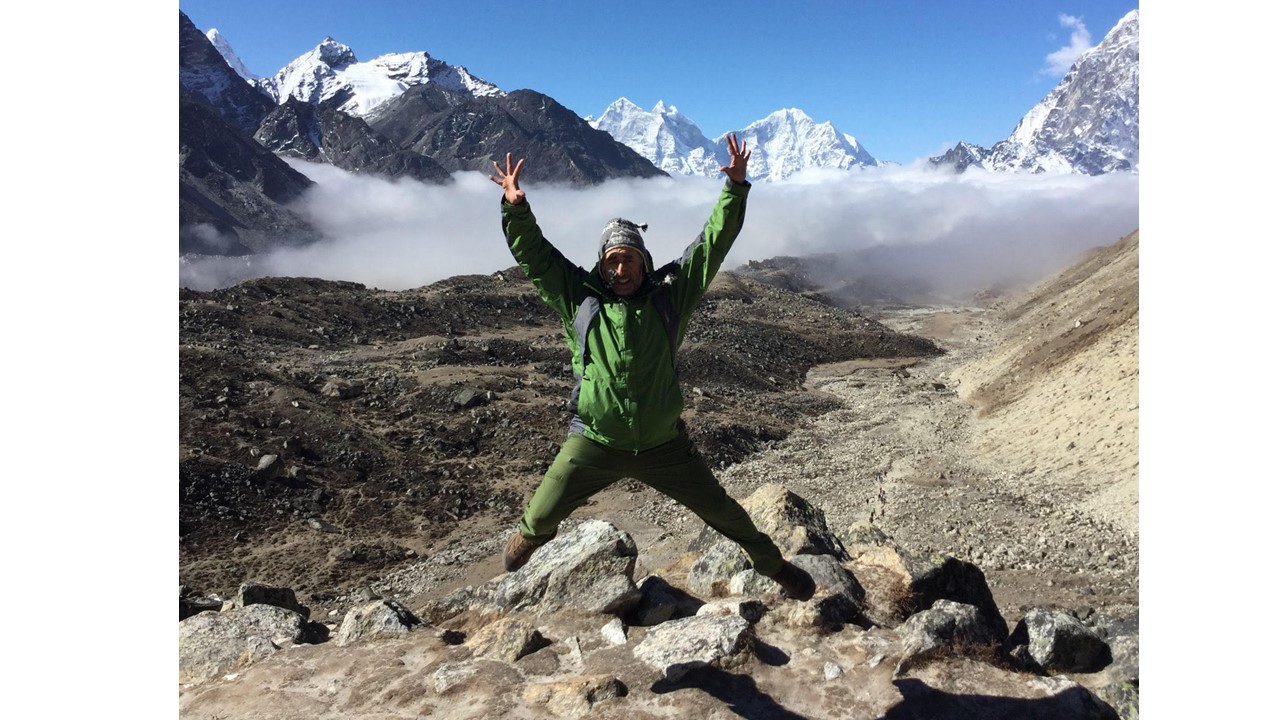 Noise source identification remains a major problem in many engineering applications especially in aerospace. As airports expand to meet the increase in air traffic, communities around airports are becoming vocal with regard to the increased noise level. It is therefore critical that we identify the sources of noise and come up with active or passive control techniques to suppress them. In the past, Computational Fluid Dynamics could not been used in such problems because of the computational limitations. However, in the last few years, computers have become more powerful and computer cluster have grown larger allowing engineers and scientists to solve problems once deemed impossible. In this presentation, I will focus on two important aerospace engineering problems; i.e. (1) Jet Noise and (2) Effect of Protuberances on Noise Generation. Both of these problems are of critical importance to the aerospace industry. The presentation will focus on the modeling and computational aspects as well as the pertinent results and recommendations.
---
Date and Time
Location
Hosts
Registration
---
Date: 06 Feb 2021
Time: 01:00 PM to 02:15 PM
All times are (GMT-05:00) US/Eastern
Add Event to Calendar
Topic: IEEE - AES/CS Zoom Meeting
Join Zoom Meeting: https://us02web.zoom.us/j/86378839630?pwd=SHdtdHhqODFCZTZzVTFzZ25MMnlMZz09
Meeting ID: 863 7883 9630
Passcode: 713479
North Jersey, NJ, New Jersey
United States
---
Cherif Chibane: cherif.chibane@gmail.com

Kirit Dixit: kdixit@microcomsales.com

Co-sponsored by

Aerospace and Electronics Systems
Starts 22 January 2021 01:00 PM
Ends 06 February 2021 01:00 PM
All times are (GMT-05:00) US/Eastern
No Admission Charge
---
Speakers
Dr. Kader Frendi
Topic:
Computation of Unsteady Turbulent Flows with Application to Acoustics
Dr. Kader Frendi obtained his PhD from Brown University in 1989. After his graduation, he spent one year at Northeastern University in Boston as a Visiting Assistant Professor in the Mechanical Engineering Department. In September 1990, Dr. Frendi joined the Structural Acoustics Branch of NASA Langley Research Center as a research contractor. During his nine years at NASA Langley, Dr. Frendi contributed to several NASA programs including the High Speed Civil Transport (HSCT) and the X-43 (also known as Hyper-X). His contributions are documented in peer reviewed journal publications and in NASA-TMs and NASA-CRs. Dr. Frendi joined the University of Alabama in Huntsville in the fall semester of 1999. At UAH, Dr. Frendi built a dynamic research group composed of mostly graduate students (at times as many as 10 or more). Since 1999, Dr. Frendi generated research funding in excess of $4,000,000. Between December 2007 and December 2010, Dr. Frendi served as the Chairman of the Mechanical and Aerospace Engineering department at UAH. His major accomplishments as Chair is the establishment of the Aerospace Consortium of Alabama (ACA), which brings together three aerospace programs in the state (Auburn, Alabama and UAH) to collaborate on research and teaching.
Address:New Jersey, United States
---
Agenda
1:00 pm -- Opening of the online meeting
1:10 pm -- Introduction of Speaker and Start of Talk
2:00 pm -- Questions from the audience
---