JILS - Cyber Security and Critical Infrastructure
---
Cyber Security and Critical Infrastructure
---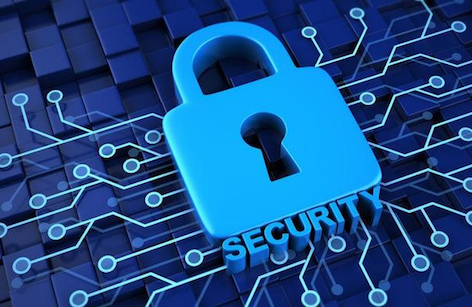 Today's advanced threats from cyber criminals and state-backed organizations have undermined large utilities and critical infrastructures around the world. Most recently, attackers penetrated a Middle Eastern country's water systems and nearly caused thousands of civilians to get sick. The risk is not only to IT systems and data, but also human lives.
Operational Technology (OT) networks in the critical infrastructure market are evolving, migrating to IP and Ethernet technology, deploying more security systems, SCADA and IoT sensors throughout the grid, and at the same time converging Information Technology (IT) platforms into the no longer fully isolated OT domain, creating in the process an increase number of new vulnerability interfaces to cyber-attacks. Combating cyber threats requires an understanding of the anatomy of an attack and must be considered in early stages of any critical infrastructure modernization process.
---
Date and Time
Location
Hosts
Registration
---
Date: 25 Mar 2021
Time: 06:00 PM to 07:30 PM
All times are (UTC+10:00) Sydney
Add Event to Calendar
Webinar - One must register to receive the link details
---
Speakers

Marco Berger
Biography:
Marco is responsible in Ribbon-ECI for the Critical Infrastructure vertical market, graduated as Aerospace and Telecommunications engineer, with post-graduation MBA focusing on ERM-Enterprise Risk Management and several courses on cybersecurity. Worked previously in RAD data communications, Ceragon Networks, Datacom, with more than 25 years' experience in sales, business development and management in the dynamic and innovative Israel high-tech industry.
---