Eastern Edge Robotics
---
Eastern Edge Robotics is a multidisciplinary underwater robotics team from Memorial University that focuses on designing and constructing Remotely Operated Vehicles (ROVs). Since 2002, Eastern Edge has competed internationally in the Marine Advanced Technology Education (MATE) Center competition. This talk will provide insight into Eastern Edge, what they do, and their achievements and previous competitions they've attended.
---
Date and Time
Location
Hosts
Registration
---
Date: 08 Apr 2021
Time: 06:00 PM to 07:30 PM
All times are Canada/Newfoundland
Add Event to Calendar
---
Speakers

Eastern Edge Robotics' Team
Biography:
Charity Talbot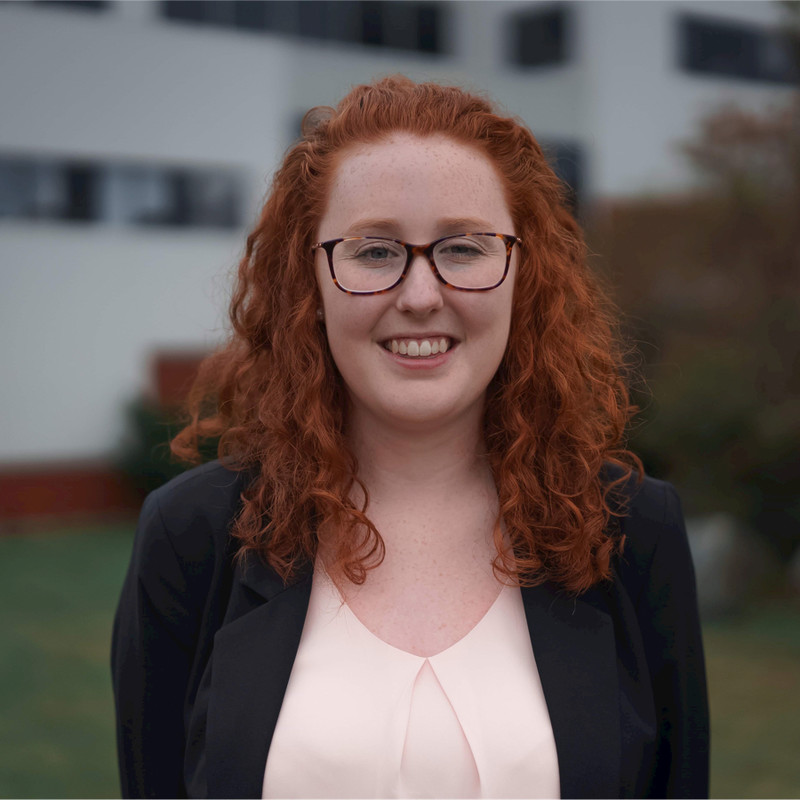 Charity Talbot is a 4th-year Electrical Engineering student at Memorial University of Newfoundland. Through her time on Eastern Edge Robotics, Charity has progressed into chief operating officer overseeing all the work involved on the team. While her role portrays a more administrative role including schedules, finances, and team dynamics, technical abilities are required to guide the team to meet all key deliverables for the competition. Charity is currently in a work term position with Newfoundland Power as a substations electrical engineer.
Andrew Troake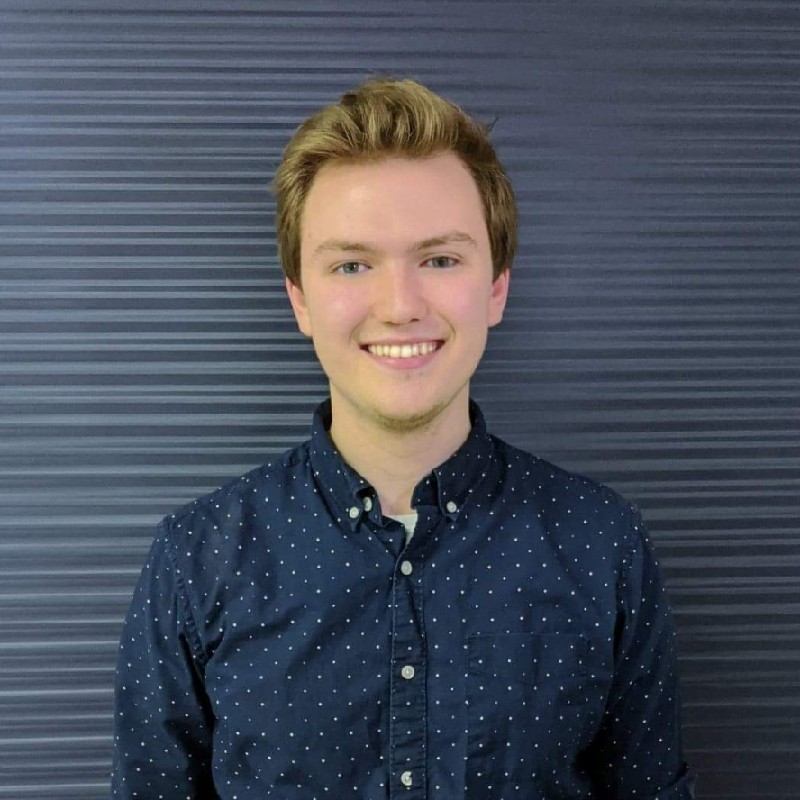 Andrew Troake is a 4th-year Computer Engineering student at Memorial University of Newfoundland. Through his work as the software lead for Eastern Edge Robotics, Andrew has gained substantial experience with project management, software development, image processing, and machine learning. Besides Eastern Edge Robotics, Andrew can be seen constantly improving his technical skills with various side projects. He is currently interning with Verafin Inc. as an analytics developer.
Liam Gregory
Liam Gregory is a 4th-year Ocean and Naval Architectural Engineering student at Memorial University of Newfoundland. During his time with Eastern Edge, he has spearheaded a variety of machining and manufacturing projects. Liam has also been responsible for the submerged stability of the vehicle. Liam is currently in a work term position with Memorial University, working on research on small-scale fisheries
Mark Belbin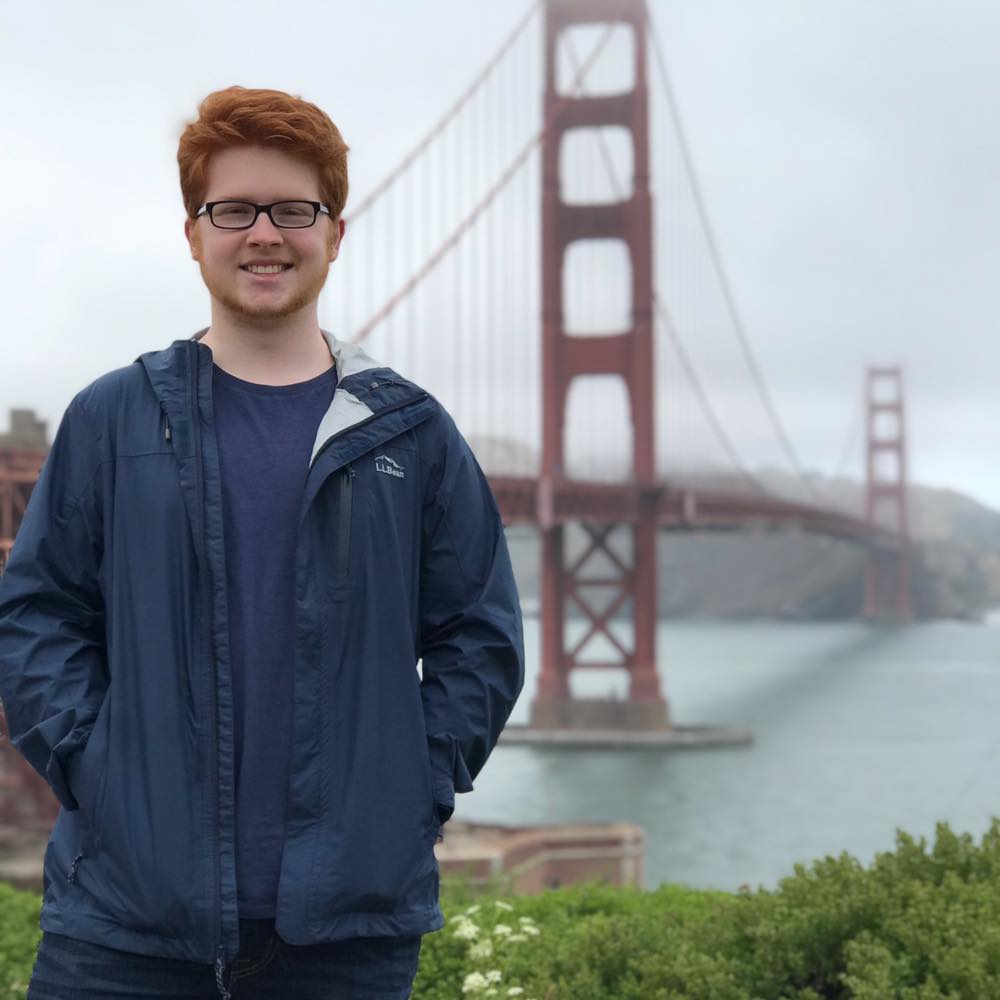 Mark is a 5th-year Electrical Engineering student graduating at the end of this semester. With Eastern Edge Robotics, he has led the electrical team in creating multiple new electrical system designs and complex circuit boards. After graduation, Mark is joining Zoox as a Hardware Systems Engineer. Zoox is an autonomous vehicle company based in Silicon Valley, and since 2020 has been owned by its parent company, Amazon.
Address:St. John's, Newfoundland and Labrador, Canada
---