Seminar on Smart Grids
---
---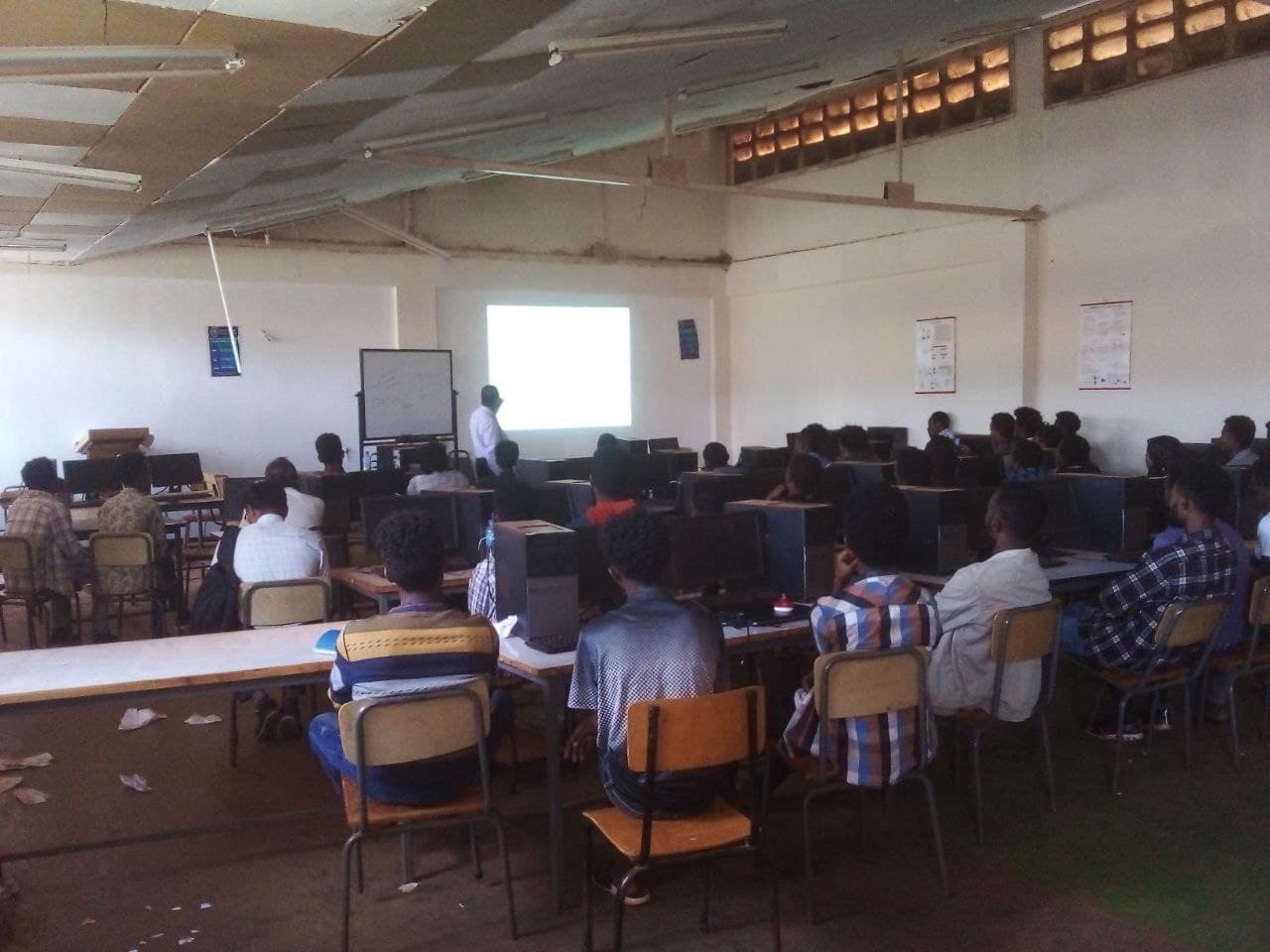 This event will be on smart grids and its utilities for the emerging demands for energy and data.
---
Date and Time
Location
Hosts
Registration
---
Date: 29 Oct 2021
Time: 11:00 AM to 03:00 PM
All times are (GMT+03:00) Africa/Addis_Ababa
Add Event to Calendar
This event is planned to be physical.
---
Speakers

Sivakumaran T. Kumaran
of Bule Hora University, Bule Hora
Topic:
Smart Grid Technology
This talk is about smart grids and their associated technologies. Smart grid is an interdisciplinary area consisting of power systems, ICT, control system, and several other fields. In this talk, all these issues are discussed.
Biography:
Prof T. S. Sivakumaran Kumaran is a professor of power systems. He currently works at Bule Hora University. His areas of interest are: power systems, smart grids and energy conversion.
Email:
Address:University Residence, Bule Hora University Campus, Bule Hora, Ethiopia, PO Box 144
---
Agenda
This event has the following agenda.
1. To provide the basic information on smart grids
2. To explain all the main contributing technologies of smart grids
3. To explain how the smart grids are different from the traditional grids
4. How smart grids are going to meet the demands for energy and data
---