IEEE MOVE Radio Club (IMRC) - Monthly All-Hands Meeting
#IEEE
#MOVE
#IMRC
#Amateur
#Radio
#Winlink
#Email
#over
#Red
#Cross
#DST
#Communications
#Club
#RADIO
#CLUB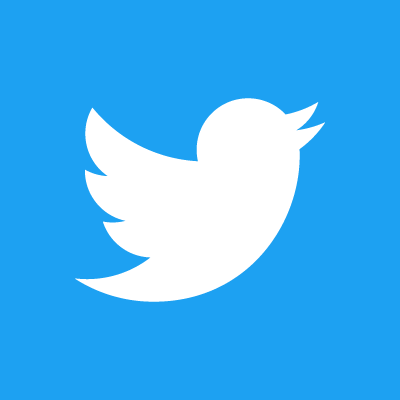 ---
IEEE MOVE Radio Club (IMRC)
---
OPEN MEETING -- All who are interested, licensed or not, please join us in our regular monthly meeting of the IEEE MOVE Radio Club (IMRC). We meet by WebEx, on the 4th Friday of each month, 7-9 pm Eastern time zone. The meeting is open to all. There is no admission fee and the rewards are manyfold. For more about the IEEE MOVE Radio Club, please visit our website.
Please register by 3 pm EDT (UTC-4) on the day BEFORE the meeting to allow for delivery of a WebEx meeting access link by email.
---
Date and Time
Location
Hosts
Registration
---
Date: 23 Jul 2021
Time: 07:00 PM to 08:40 PM
All times are (UTC-05:00) Eastern Time (US & Canada)
Add Event to Calendar
If you are not a robot, please complete the ReCAPTCHA to display virtual attendance info.

Co-sponsored by

IEEE MOVE Humanitarian Initiative
Starts 08 July 2021 09:09 AM
Ends 22 July 2021 03:00 PM
All times are (UTC-05:00) Eastern Time (US & Canada)
No Admission Charge
---
Speakers
Topic:
Using Winlink (email over radio)
IEEE members, and anyone (IEEE or not) interested in the IEEE MOVE Radio Club, should attend,
The program will be an introduction to Winlink with lots of links and references to learn about this valuable resource. Like DMR radio introduced in last month's meeting, Winlink is a versatile tool to help us keep in touch, this time in writing. Winlink permits email over radio and is fully interactive with the ubiquitous Internet email that we all use. With Winlink email, messages and data can be sent by radio-to-radio, by radio-to-Internet and by Internet-to-radio, providing a powerful error-free communications tool that can be used when a party to the communication is isolated from the Internet or cell phone service. Whether at your cabin in the woods, camping, traveling on your boat, or operating in a disaster area, you can remain in touch with the outside World, and the outside World can remain in touch with you. Someone enabled with Winlink can even send a text message to someone with a cell phone--if they have cell service. A safe-and-well text message is always comforting to family and friends that might be worried about someone isolated from infrastructure-based communications.
Email:
Address:United States
---
Agenda
7:00pm Welcome and opening remarks
-- Introductions
-- Program for the evening - Radio Club/MOVE Strategy
-- Q&A
-- Announcements
-- How to join and participate
8:00pm Adjourn
-- Open discussion
---
(c) IEEE MOVE, Rev. 7/10/2021 amended (sk, dg)
---