Space and Satellite Symposium
---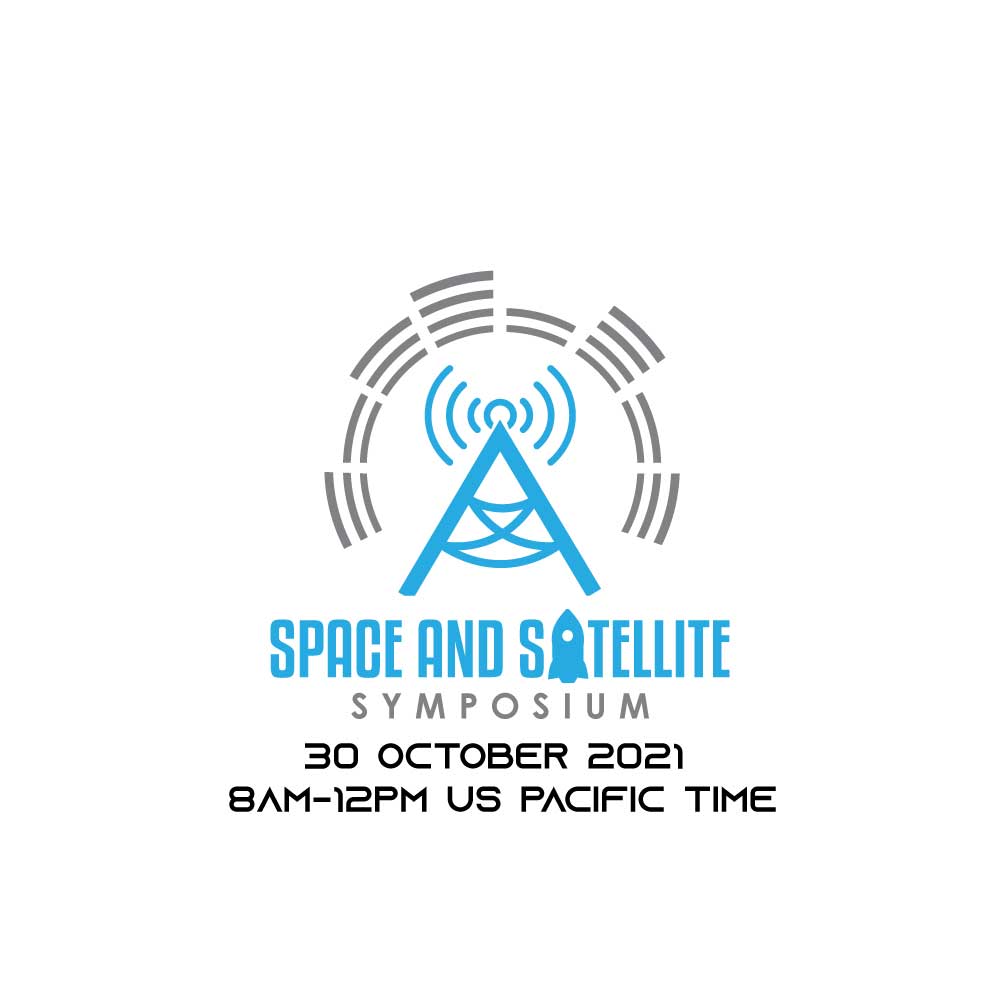 Information theory has fundamentally shaped space communication system design and operation. Space and satellite channels present a wide variety of challenging conditions ranging from Doppler to very low signal-to-noise to extreme delays. Information theory provides powerful and useful tools and concepts ranging from Forward Error Correcting codes to Age of Information.
Authors have been invited to submit their work on topics including, but not limited to:
Communication in high frequency (mmWave, THz, optical) bands
New protocol requirements
Energy-efficient communications
Hardware-constrained communications, especially radiation constraints
Latency, delay, and age of information
Multi-user information theory
Uncoordinated random access

Our special theme is Amateur Radio and Amateur Satellite theory and practice. Presentations that highlight the role of amateur radio are appreciated and will be given additional recognition at the event.

This event includes space and satellite inspired musical pieces that will premiere at this event.
---
Date and Time
Location
Hosts
Registration
---
Date: 30 Oct 2021
Time: 08:00 AM to 12:00 PM
All times are (GMT-08:00) US/Pacific
Add Event to Calendar
https://www.openresearch.institute/space-and-satellite-symposium-the-role-of-information-theory-in-space-with-special-emphasis-on-amateur-radio-and-amateur-satellite/
San Diego, California
United States 92130
---
Open Research Institute, Inc. (ORI) is a non-profit 501(c)(3) research and development organization which provides all of its work to the general public under the principles of Open Source and Open Access to Research.

Contact ORI at ori at openresearch dot institute.

Co-sponsored by

Open Research Institute, Inc.
Starts 01 September 2021 09:24 AM
Ends 30 October 2021 12:00 PM
All times are (GMT-08:00) US/Pacific
No Admission Charge
---
---
Agenda
All Times US Pacific

0800 Introduction to the event, organizers recognized, sponsors thanked, and editorial overview of presentations and music.
0815 Presentations begin.
1000 Open Research Institute "Office Hours" - open Zoom call Q&A and brainstorming with participants. Will be recorded.

1030 Presentations resume.

1150 Closing Ceremony.
---