Ad-Hoc and Wireless Networks (Usage, Formations & Research Opportunities)
#IEEE
#Student
#Branch
#Initiative
#at
#RIT
#Roorkee
#IIC
#AdHoc
#Network
#Wireless
#Adhoc
#formation
#and
#Usage
#Research
#Opportunities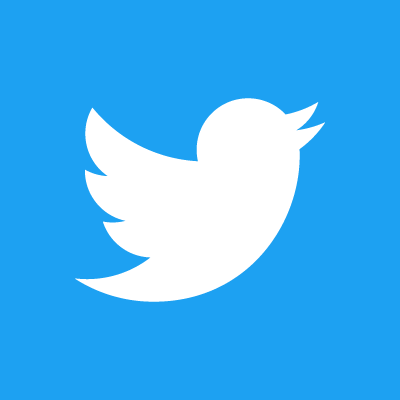 ---
Title: Ad-Hoc and Wireless Networks (Usage, Formations & Research Opportunities)
Date & Time: 20 Jan 2022 IST 2:30 to 3:30pm
---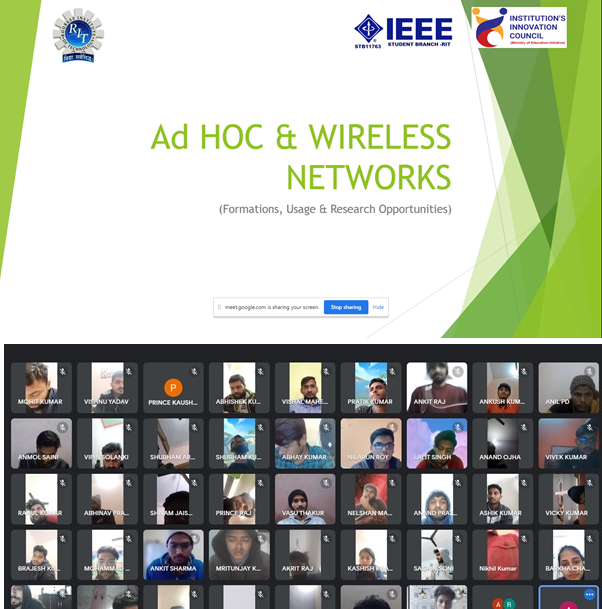 The event has been scheduled and started over RIT-owned Google Meet Platform, Mr. Aman Kumar, Assistant Professor, Department of CSE, RIT Roorkee, convener of the event welcomed all the participants and resource persons, Prof.(Dr.) Deepak Arya, HOD, Department of CSE, also welcomed all and highlighted the importance of the event, Dr. Khan has demonstrated several formations of the AdHoc networks and highlighted the merits of the same. He had focused on the thrust area of the research where Smart AdHoc formations can do well. Finally, Prof. Jain, Director RIT, ROORKEE had thrown light on the IEEE Student branch and initiative of RIT R&D Cell to make feet with the fast-moving era towards the smart application building – even of using AdHoc networks formations and innovation opportunities. During Vote Thanks, Mr. Aman has again appreciated the efforts of all towards the same.
---
Date and Time
Location
Hosts
Registration
---
Date: 20 Jan 2022
Time: 02:30 PM to 03:45 PM
All times are (GMT+07:00) Indian/Christmas
Add Event to Calendar
Google Meet is the owned version at RIT Roorkee, only authorized can logged in.
---
Speakers
Dr Shueb Ali Khan
Topic:
Ad-Hoc and Wireless Networks (Usage, Formations & Research Opportunities)
Professor, Dept. of CSE, KSVCEM Bijnor, Approved by AICTE, and Affiliated to Dr. A.P.J. Abdul Kalam
Address:Dept. of CSE, , KSVCEM Bijnor, Approved by AICTE, and Affiliated to Dr. A.P.J. Abdul Kalam , Bijnor, India, 246701
---
Agenda
A Talk on Ad-Hoc and Wireless Networks-
AdHoc Networks Usage
AdHoc Networks Formations
Research Opportunities
---