Machine Learning and TensorFlow: An Introduction and Overview
---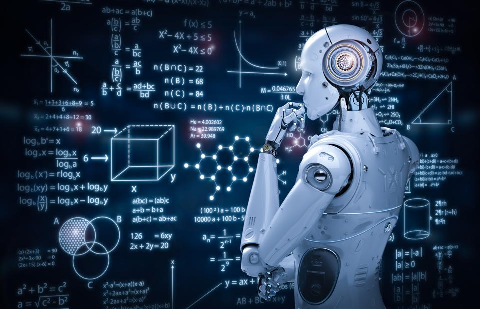 The workshop host will present an overview of the essential structure of machine learning along with an example using TensorFlow Hub. We will aim to take a practical approach to this complex subject for the purposes of gaining insight into some of the theory behind the code. Over the course of this workshop we will aim to cover:

- A general overview of machine learning (ML) and its current context in artificial intelligence.
- Useful mathematics for gaining an intuitive understanding of some basic processes in ML.
- A discussion of possible projects that could involve ML along with example code in Python programming language.
Prior exposure to Python/C programming and calculus will be helpful but isn't required.
---
Date and Time
Location
Hosts
Registration
---
Date: 06 Mar 2022
Time: 12:30 PM to 01:30 PM
All times are (GMT-05:00) Canada/Eastern
Add Event to Calendar
Join Zoom Meeting:
https://senecacollege-ca.zoom.us/j/96753818063
Meeting ID: 967 5381 8063
---
Starts 27 February 2022 12:01 AM
Ends 06 March 2022 12:25 PM
All times are (GMT-05:00) Canada/Eastern
No Admission Charge
---
Speakers
John Hooper
Topic:
Machine Learning and TensorFlow: An Introduction and Overview
Address:Canada
---