People, Planet, Profit: Is incorporating as a Benefit corporation right for your business?
#C-Corp
#S-Corp
#Benefit
#Corporation
#startup
#incorporation
#environmental
#impact
#socially
#responsible
#practices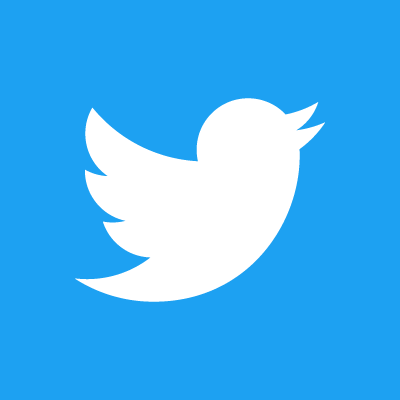 ---
C Corp. S Corp. These are some of the common ways a business can be incorporated in the US. For more than a decade now, however, the Benefit Corp is growing in popularity as the formal management structure of choice for a for-profit business. In this talk, we will discuss the requirements of forming a Benefit Corporation as well as how it affords the same protections as a regular corporation, with the added benefits of advancing public good and market differentiation. If you are a mission driven business, or want to build environmentally or socially responsible practices into your company, this entity type might be the right fit for you. Build credibility and trust with all stakeholders – shareholders, customers, employees and suppliers. Increase brand value and attract investors. Learn about some of the famous brands and businesses, including publicly traded companies that are Benefit corps. We will also clarify the difference between a Benefit Corporation and B Corp Certification.manufacturing, health, weather, seismic, security, and other industries.
---
Date and Time
Location
Hosts
Registration
---
Date: 19 May 2022
Time: 06:00 PM to 07:00 PM
All times are (UTC-08:00) Pacific Time (US & Canada)
Add Event to Calendar
---
Speakers

Ruksana Azhu Valappil
of Neev Health
Topic:
People, Planet, Profit: Is incorporating as a Benefit corporation right for your business?
Biography:
Ruksana Azhu Valappil is a healthcare AI, ethics and sustainability advisor, neuroscientist, social entrepreneur and a purpose driven leader. As the founder of NEEV Health, she loves to help digital health teams implement ethical and trustworthy AI solutions that mitigates bias, incorporates transparency and is regulatory compliant. As an advisor and consultant, she brings her passion for equitable healthcare, research rigor, analytical skills and a collaborative approach to help build ethical AI for digital health. She has led cross functional teams, organizations and serves on several board of directors. She is a founding member of WeTheChange, a not-for-profit coalition of 900+ mission driven women CEOs and allies aligned with the UN Sustainable Development Goals. She served as the Director and co-lead the organization running operations, including governance, finance and partnerships. As an advocate for empowering women and a firm believer in integrating business with social responsibility, she runs her small business and social enterprise, NEEV Lifestyle, as a California Benefit Corporation and a Certified B Corp. A firm believer in public service, she is happy to serve on the Hospital Supplier Diversity Commission at California Department of Health Care Access and Information. Ruksana earned her PhD in Biomedical Engineering and holds a BS in Electrical & Electronics Engineering.
Address:United States
---
Agenda
6:00 - 6:05 pm IEEE Startup SIG introduction
6:05 - 6:45 pm Main presentation
6:45 - 7:00 pm Q&A
---