Eagle PCB Design Tutorial
#Printed
#Circuit
#Board
#(PCB);
#Eagle;
#Fusion
#360;
#Autodesk;
#Introduction;
#Beginner;
#printed;
#circuit;
#board;
#PCB;
#schematic;
#design;
#CAD;
#Fusion;
#prototype;
#prototyping;
#3D;
#render;
#rendered;
#3D-render;
#3D-rendered;
#manufacturer;
#fabrication;
#2D;
#2D-render;
#2D-rendered;
#package;
#packaging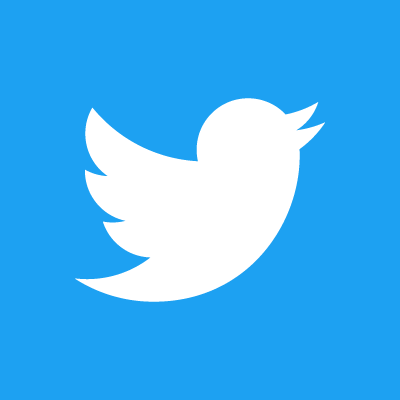 ---
---
Date and Time
Location
Hosts
Registration
---
Date: 27 May 2022
Time: 04:30 PM to 07:00 PM
All times are (UTC-05:00) Eastern Time (US & Canada)
Add Event to Calendar
2285 Wyandotte St W
Windsor, Ontario
Canada N9B 1K3

Building:

Centre for Engineering Innovation (CEI)

Room Number:

2105
---
Starts 15 May 2022 01:17 PM
Ends 27 May 2022 11:59 PM
All times are (UTC-05:00) Eastern Time (US & Canada)
No Admission Charge
---
Speakers
Biography:
I completed a 3-year advanced diploma at St. Clair College in Electronics Engineering Technology – Industrial Automation gaining a fundamental understanding of embedded systems design. Upon graduation from St. Clair College, I secured employment as an Electrical Designer & Controls Specialist at DMAC Automation where I designed, wired and programmed the electrical systems used in industrial automation and manufacturing. I then continued my education, earning my Bachelor of Applied Science in Electrical and Computer Engineering (BASc.) at the University of Windsor. I continued to work in industrial automation with Harbour Technologies for 1 year as an Electrical/Controls Technologist before I was promoted to Electrical Engineering Manager. While working full-time for Harbour Technologies, I completed my 4-year degree early, graduating with honours after 3 years of study, earning a specialization in electronics and a minor in mathematics. Soon after the completion of my BASc., I secured full-time employment at the University of Windsor as an Electronics Technologist and enrolled as a Master of Applied Science (MASc.). Alongside my MASc. studies, I became a Research Assistant writing several published, peer-reviewed journal articles on state-of-the-art sensor design and research. During my time as a research assistant, I was heavily involved in the development of several multisensory systems for use in advanced manufacturing and agricultural applications. My extensive background as a technologist, engineer and researcher has given me a unique insight in sensor design, fabrication and implementation as well as data collection, transmission and processing in industrial and manufacturing applications.
Email:
Address:Ontario, Canada
Biography:
I am a fourth-year Bachelor of Applied Science candidate studying Electrical and Computer Engineering at the University of Windsor and have completed minors in Mathematics and Business Administration. From 2019 to 2021, I have been a Research Assistant in the area of BioMEMS sensors in collaboration with the Electrical Micro & Nano Devices and Sensors (e-MINDS) research team at the University of Windsor and have since co-authored a textbook chapter titled "Sensors and Wearable Electronics in Healthcare" published in 2022.
As a university student, I strive to make a positive and tangible impact on my community. I have been a teaching assistant developing labs on circuit analysis techniques for more than 350 undergraduate students and a tutor mentoring high school and undergraduate engineering students. I currently represent my peers in the ECE Department Council Appointments Committee, deliver workshops through IEEE CAS, and have built a new printed circuit board (PCB) fabrication lab with my colleagues to provide all students at the University of Windsor with highly coveted industry experience and resources needed for technical projects.
I have been awarded for my academic accomplishments, desire to do research for the benefit of others, community service, and demonstrated leadership. I plan on pursuing a Master's in Electrical Engineering in the fall.
---