Power Electronics Hardware Design for Manufacturability
#power
#supply
#electronics
#load
#current
#voltage
#entegration
#manufacturability
#automation
#PCB
#prototype
#design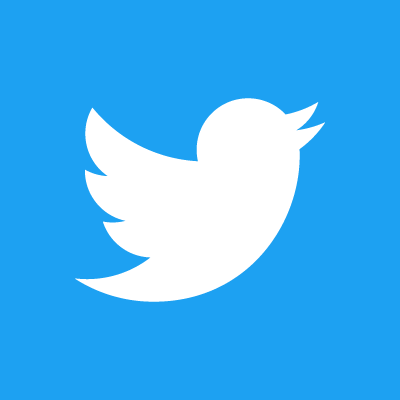 ---
The combined Santa Clara Valley, San Francisco, & Oakland/East Bay IEEE PELS is very pleased to have Dr. Grant Pitel, the Chief Technology Officer at Magna-Power Electronics, Inc., to speak on the topic of "Power Electronics Hardware design for Manufacturability."
---
With a small diverse team of engineers, Magna-Power Electronics can offer over 160,000 different configurations of programmable power supplies and electronic loads, spanning current levels up to 10,000 Adc, voltage levels up to 10,000 Vdc, and power levels up to 3,000 kW. While Magna-Power has nearly fully in-sourced manufacturing operations under one roof, the strategies presented can also be implemented through close manufacturing partners by understanding the constraints imposed by various production processes and machinery. The presentation shares an overview of some of Magna-Power's prototyping techniques, design automation software, team management tools that were developed iteratively over its 40-year history. Topics include printed circuit board (PCB) design and vendor selection, production and design controls, and electro-mechanical integration. New content, beyond the original article, now includes recent progress in programmatically defined assembly models.
---
Date and Time
Location
Hosts
Registration
---
Date: 15 Sep 2022
Time: 11:00 AM to 12:00 PM
All times are (GMT-08:00) US/Pacific
Add Event to Calendar
---
Speakers

Dr. Grant Pitel
of Magna-Power Electronics, Inc.
Topic:
Power Electronics Hardware design for Manufacturability
Biography:
Grant Pitel received the B.S. degree from Cornell University at Ithaca, NY, in the School of Electrical and Computer Engineering, where he concentrated on digital signal processing. He received the M.S. and Ph.D. degrees from the University of Illinois at Urbana-Champaign with a research focus on digital control in power electronics and life-cycle behavior of lithium ion batteries. Before joining Magna-Power Electronics, Grant was a Senior Engineer at PC Krause and Associates and attended a three month internship at Google's Platforms Division in Mountain View, CA.
He was a finalist in the 2002 Cornell Big Red Venture Business Idea Competition, received the IEEE IAS Myron Zucker Student design award in 2003, was a 2004 Energy Star Efficiency Challenge winner, and received the 2005 Grainger Outstanding Power Engineer award. He has written 5 first author publications and actively volunteers for the Industrial Applications Society (IAS) and Power Electronics Society (PELs). He serves on multiple committees and is the past Chairman for the Industrial Power Converter Committee (IPCC).
Grant joined Magna-Power as Director of Engineering and later as Vice President of Engineering where he was instrumental in creating the MagnaLOAD DC electronic load product load line, bringing digital control to Magna-Power, and developing an engineering workflow and review system to scale up the company's engineering team.
Now in the role of CTO, Grant oversees all engineering and software activities at Magna-Power, including new product development and internal company technologies.
Email:
Address:39 Royal Road, , Flemington, New Jersey, United States, 08822
---