Introduction to Mechanical Design Using FreeCAD
#CAD
#MCAD
#FreeCAD
#Mechanical
#Design
#Modeling
#FOSS
#Software
#CNC
#Machining
#Consulting
#Tutorial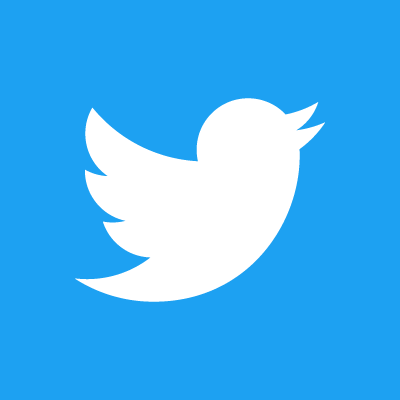 ---
On Thursday, September 22, 2022, the IEEE Consultants' Network of Northern New Jersey will host a presentation on the Introduction to Mechanical Design Using FreeCAD.
About the Topic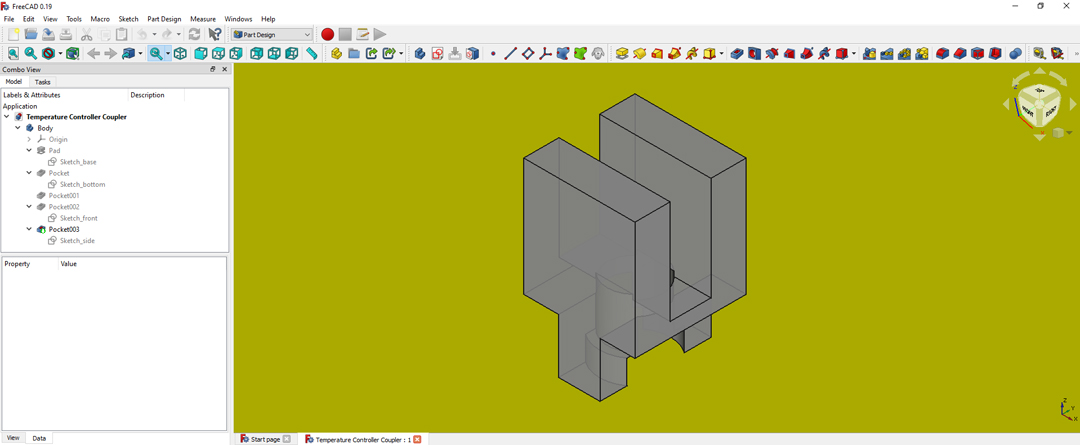 The design of solid parts has progressed from the manual generation of "blueprints" to the computerized generation of 3D drawings which can display the part in a variety of views, including isometric. There are numerous commercially available CAD programs and a few open-source ones. FreeCAD is a full-featured open-source program which can be freely downloaded from the FreeCAD web site. In this presentation the features of FreeCAD that make it attractive will be described, and a step-by-step procedure for generating a drawing of a moderate complexity part will be presented. The file of the designed object generated by FreeCAD will be suitable for fabrication using CNC machining or 3D printing. Some of the nuances and pitfalls of CNC machining will also be discussed.
About the Speaker
George Vella-Coleiro is a retired Physicist who spent most of his career (1967 – 2001) at Bell Laboratories working on a variety of projects, including Magnetic Bubble Memories, Superconducting Josephson devices, GaAs MESFETs and ICs, Integrated Optoelectronic Devices, and a fiber-optic Microcell for cellular communications. From 2001 to 2019 he was with Commscope developing Digital Predistortion for the linearization of RF power amplifiers, a GPS interferometer for determining the azimuth of Cellular Base Station antennas, and a 5G microcell using mm-Waves.
CNNNJ Invites You to Join the Network
Founded in 1992, the IEEE Consultants Network of Northern NJ (CNNNJ) encourages and promotes the use of independent technical consultants by business and industry. The CNNNJ invites all engineers engaged in independent practice to join its ranks. For more details on member benefits and admission requirements, please visit our website at technologyontap.org.
---
Date and Time
Location
Hosts
Registration
---
Date: 22 Sep 2022
Time: 06:30 PM to 08:30 PM
All times are (UTC-05:00) Eastern Time (US & Canada)
Add Event to Calendar
Zoom link will be sent to registrants
---
---
Agenda
Introductions
Speaker presentation
Audience questions welcomed
Networking
---