THIRD ANNUAL LOS ANGELES IEEE CLAS COMPUTER SOCIETY CYBER SECURITY SUMMIT 2022-SOUTH BAY
#WIE
#cyber
#security
#vulnerabilities#cybersecurity#cybersecurityawareness#cybersecurityexpert#cybersecuritythreats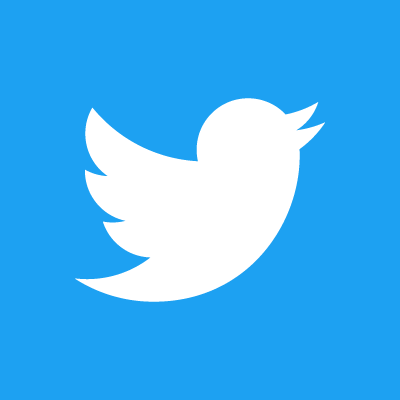 ---
CYBERSECURITY AWARENESS MONTH
Since 2004, the President of the United States and Congress have declared October to be Cybersecurity Awareness Month. Cyber attacks on corporations, governmental agencies and individuals are becoming increasingly widespread and regular, as well as more complex. The Virtual Third Annual Los Angeles IEEE CLAS Computer Society Cybersecurity Summit-South Bay that brings together government officials, private business executives and cybersecurity experts to discuss the current and emerging threats that exist in today's sophisticated cyber environment, and the technological advancements being made to countermeasure and manage these risks.
---
Date and Time
Location
Hosts
Registration
---
Date: 22 Oct 2022
Time: 09:00 AM to 12:30 PM
All times are (UTC-08:00) Pacific Time (US & Canada)
Add Event to Calendar
This is a webinar. A link to the online meeting will be sent to your email address 2 days before the event.
Co-sponsored by

Dr. Mehrdad Sharbaf IEEE CLAS Computer Society Chair, Adjunct Professor CSUDH
Starts 12 September 2022 12:00 AM
Ends 21 October 2022 06:00 PM
All times are (UTC-08:00) Pacific Time (US & Canada)
No Admission Charge
---
---
Agenda
Please Join us virtually for The Third Annual Los Angeles IEEE CLAS Computer Society Cybersecurity Summit-South Bay

Welcome Keynote Message Time: 9:00 am
Dr. Mehrdad S. Sharbaf, IEEE Coastal Los Angeles Computer Society- Chair, Adjunct Professor CSUDH
Distinguished Guest Speaker Scott Schober, CEO of Berkeley Varitronics Systems / Cybersecurity Speaker at 9:15 am
Distinguished Guest Speaker Selim Aissi,Global Chief Information Security Officer (CISO), Board Director, Blackhawk Network at 9:45 am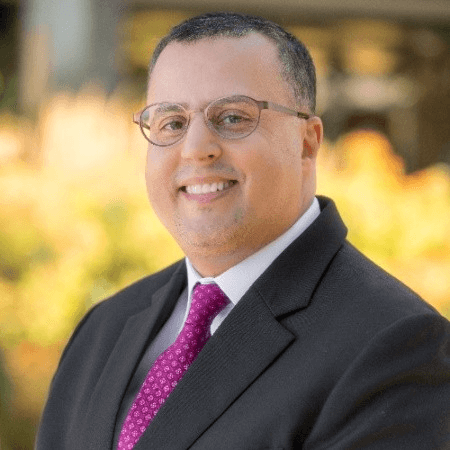 Distinguished Guest Speaker Clifford Neuman Director, Center for Computer Systems Security at University of Southern California, at 10:15 am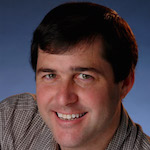 Distinguished Guest Speaker Lynette Qu, Director of Security Architecture, Zendesk at 10:45 am
Distinguished Guest Speaker Kevin Haley, Security Leader at Symantec by Broadcom Software at 11:15 am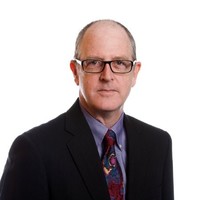 Distinguished Guest Speaker Stacy Wright, Director of Cyber Threat Intelligence, CyberWA at 11:45 am
Resources for Cyber Security Awareness:
- Department of Homeland Security's cyber security tips
- U.S. Computer Emergency Readiness Team
- More on National Cyber Security Awareness Month
- driving cybersecurity awareness home! - AFCEA International
---