Career turnarounds - What is the right choice?
#young
#professionals
#yp
#swiss
#career
#switzerland
#social
#careerTurnarounds
#discussionPanel
#WIE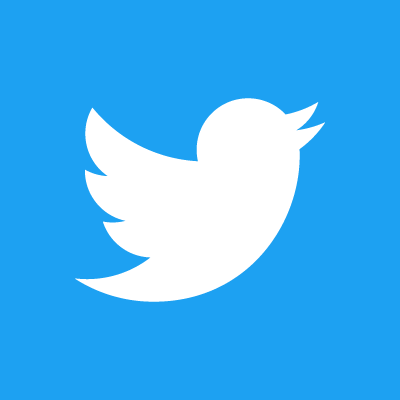 ---
We cordially invite you to a discussion panel with the participation of fantastic guests from large and small companies, as well as from the academia. Check the details on our event poster! Regardless of your work experience, if you would like to participate in the discussion and find out how others build their careers, please register. The number of places is limited.
This event is suitable for:
- young engineers,
- engineers to be (students of polytechnics and universities of applied science),
- all professionals who are interested in career building.
The discussion panel will be followed by a social part and company tours in the Technopark (Positrigo and Zurich Instruments). Due to the limited number of places for tours, registration will be separate, please do not miss it!
Follow us on LinkedIn for updates and more: https://www.linkedin.com/groups/12624038/
---
Date and Time
Location
Hosts
Registration
---
Date: 27 Sep 2022
Time: 02:00 PM to 06:00 PM
All times are (UTC+01:00) Bern
Add Event to Calendar
If you are not a robot, please complete the ReCAPTCHA to display virtual attendance info.

Technoparkstrasse
Zürich, Switzerland
Switzerland 8005

Building:

1

Room Number:

Schulungsraum Newton 1009, 1. OG
---
Starts 29 August 2022 11:00 AM
Ends 24 September 2022 11:55 PM
All times are (UTC+01:00) Bern
No Admission Charge
---
Speakers
Prof. Dr. Silvia Mastellone
of FHNW
Topic:
From corporate world to academia
Dr. Pietro Zambon
of Dectris AG
---
Agenda
14:00 - 15:00 Discussion Panel
15:00 - 15:30 Meet our guests
15:30 - 16:00 Official social part
16:00 - 18:00 Visits to the companies (separate registration needed)
18:00 - 20:00 Unofficial part
---