2022 IEEE Day - IEEE Vancouver Section
---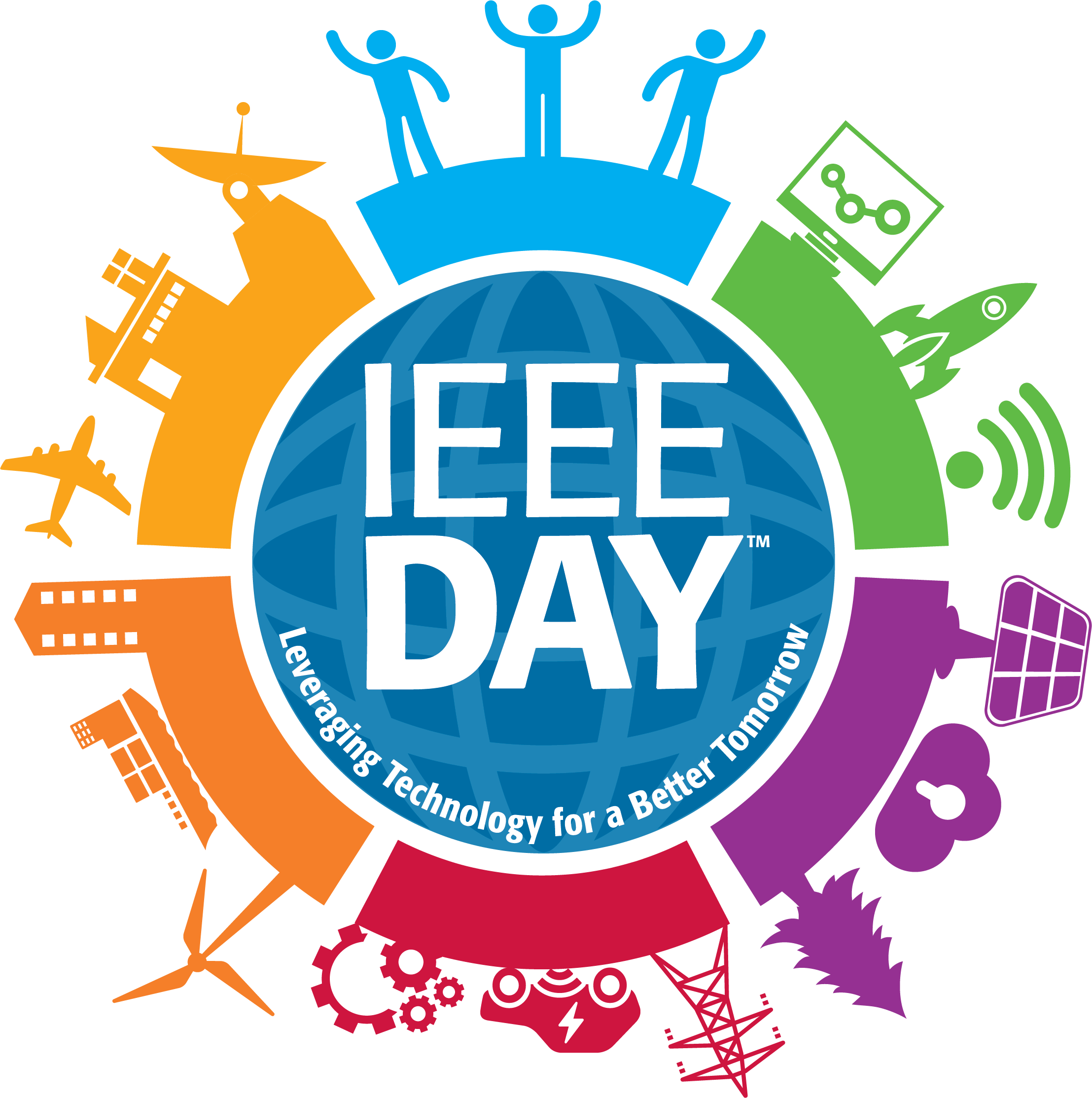 Every year on first Tuesday of October, members and friends of the Vancouver Section gather to celebrate the founding of the IEEE and everything it represents. IEEE Day is an opportunity to reflect on the contributions of past volunteers and look ahead to the future of the IEEE. IEEE Day is not just celebrated by the Vancouver Section – it is a global event.
After a two-year hiatus, IEEE Day celebrations in Vancouver are returning in-person this year! The agenda* of the event is as follows:
5:00 PM: Event Starts
5:00 - 5:45 PM: Networking & appetizers
5:45 - 6:15 PM: Group Photo at IEEE Vancouver Section Centennial Monument
6:15 - 7:00 PM: Keynote Speakers - Guillaume Boisset: The Internet of Things: Use Cases and Key Issues
7:00 - 8:00 PM: Cake & more networking
Appetizers will be served during the event. Please register for the event as registration is mandatory. Registration ends on Sunday October, 2.
*Subject to change depending on weather
Thank you to our sponsor, Destination Vancouver
---
Date and Time
Location
Hosts
Registration
---
Date: 04 Oct 2022
Time: 05:00 PM to 08:00 PM
All times are (UTC-08:00) Pacific Time (US & Canada)
Add Event to Calendar
Starts 01 September 2022 08:00 AM
Ends 04 October 2022 07:00 PM
All times are (UTC-08:00) Pacific Time (US & Canada)
No Admission Charge
---
Speakers

Guillaume Boisset
Topic:
The Internet of Things: Use Cases and Key Issues
Biography:
Guillaume Boisset received his B. Eng in 1992, his M. Eng in 1994, and his PhD. (in photonics) in 1998, all from the McGill University electrical engineering department. He worked in the Manufacturing Engineering Department at Corning Inc. from 1998 to 2003, starting up factories making fibre bragg gratings and DWDM free-space liquid crystal switches in New York and California. From 2003 to 2005 he received his MBA from the Hong Kong University of Science and Technology. He worked as test engineering manager in a Lumentum Inc. factory making Erbium-Doped Fibre Amplifiers in Shenzhen, Guangdong, from 2005 to 2007. He has been working at Sierra Wireless in Vancouver since 2007, where he is now Director of Manufacturing Engineering. He has worked in factories in Canada, USA, Malaysia, Vietnam, Mexico, England, France, China, Dubai, Bosnia-Herzegovina, and South Korea. He has led operations integration teams involved in M&A (Merger and Acquisition) activity on deals totalling over a billion dollars. He has transferred from lab to factory over ten billion dollars worth of wireless and optical telecom products over his career. He was IEEE Vancouver Section vice-chair in 2017 and chair in 2018 and served in the reserves of the Canadian Military in 1989.
---