Stationary Battery Evolutions in Standards, Use Cases and Technologies
---
PES / IAS / LM Joint Meeting
---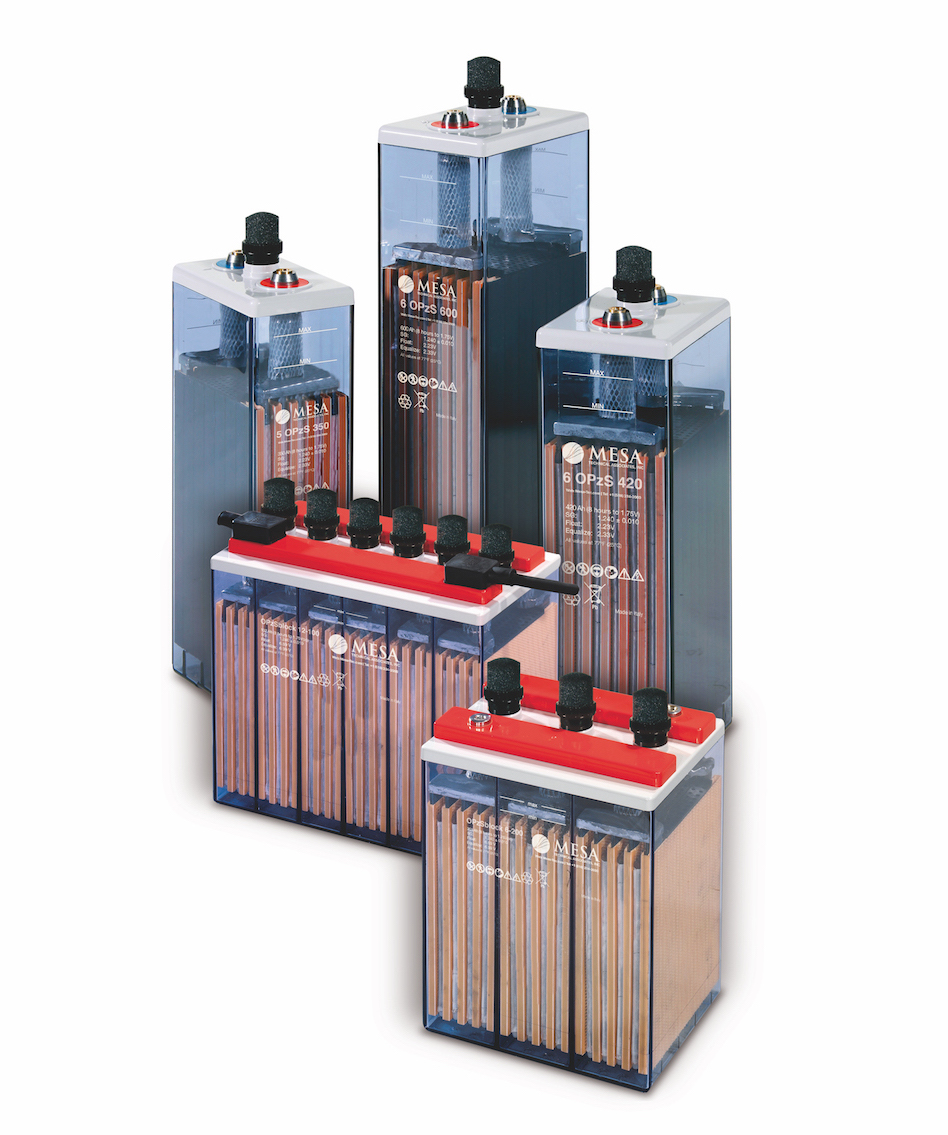 Discussion will cover present and future changes to IEEE standards, battery technology changes and their applicability to the multiple use cases and applications for stationary batteries, battery management and monitoring solutions that reduce cost of ownership and improve reliability and service life.
---
Date and Time
Location
Hosts
Registration
---
Date: 30 Sep 2022
Time: 09:00 AM to 02:00 PM
All times are (GMT-05:00) US/Eastern
Add Event to Calendar
4000 Hadley Road
South Plainfield, New Jersey
United States 07080

Building:

PSE&G - Hadley Road Facility

Room Number:

Auditorium
---
Starts 09 September 2022 06:00 AM
Ends 29 September 2022 05:00 PM
All times are (GMT-05:00) US/Eastern
Admission fee

?
---
Speakers
Topic:
Stationary Battery Evolutions in Standards, Use Cases and Technologies
Biography:
President and Principal Owner of Mesa Technical Associates, Inc. and Mesa Veterans Power, LLC; premier providers of Specialty DC Power and Critical Power Systems to the Utility and Telecommunications Industries with special emphasis on Engineering, Furnishing and Installation Services of Power Systems for Electric Grid and Telecommunications reliability and safety.
Email:
Address:478 West Main Street, , Cobleskill, New York, United States, 12043
Topic:
Stationary Battery Evolutions in Standards, Use Cases and Technologies
Biography:
A battery and electrochemical energy storage business veteran of over 35 years, Stephen L. Vechy is the Director, Engineering and Marketing at Concentric. Vechy is a senior member of the Institute of Electrical and Electronics Engineers (IEEE), The Power Electronics Society (PELS) and the Power and Energy Society (PES). He also currently serves as Vice-Chairman of the IEEE PES Energy Storage and Stationary Battery Committee and is a member of the US Technical Advisory Group to IEC TC-21 – Secondary Cells and Batteries.
Vechy has also participated in the development of several standards and has published many technical papers and presentations at conferences including Battcon, NAATBatt, and INTELEC®. He also previously served as Chairman of NAATBatt International (National Alliance for Advanced Technology Batteries), Chairman of Battery Council International (BCI) Industrial Battery and Charger committee and General Chairman of the INTELEC 2012 conference.
Vechy received his Bachelor of Science in electrical engineering from the Pennsylvania State University, State College, PA, and his Master of Business Administration in management from Lewis University, Romeoville, IL.
Email:
Address:Pennsylvania, United States
---
Agenda
The seminar fee includes lunch, refreshments and handouts. Non-members joining IEEE within 30 days of the seminar will be rebated 50% of the IEEE registration charge.
Four hours of instruction will be provided. If desired, IEEE Continuing Education Units (0.4 CEUs) will be offered for this course - a small fee of $55 will be required for processing.
Please pay attention to the "Registration Fee" and choose the appropriate choice either with or without CEUs.
At this time, our attendance is being limited to fifty (50). Please only register if you know you are going to attend, and you must be registered to participate.
---
All Invited - Please Post
---