Plenary Session of IEEE International Information and Communication Technologies Festival
#Antennas
#Microwave
#Theory
#and
#Techniques
#Wireless
#Communications
#Optical
#communication
#Photonics
#IoT
#Sensor
#Networks 
#IEEEDay
#social
#conference
#wireless
#microwaves
#celebration
#program
#technical
#processing
#signal
#waves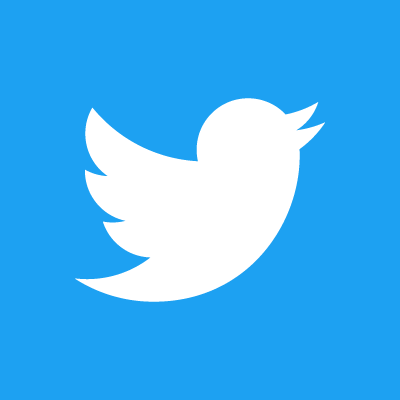 ---
Plenary Session of IEEE International Information and Communication Technologies Festival, International Scientific Conference on Information Technology and Management Science, International Workshop on Microwave Theory and Techniques in Wireless Communication
---
IEEE International Information and Communication Technology Festival (IEEE ICTFest) is a three-day-long science-promoting event consolidating:
IEEE Day celebration,

Science Week of Riga Technical University,

International Workshop on Microwave Theory and Techniques in Wireless Communications (MTTW'22),
International Scientific Conference on Information Technology and Management Science (ITMS'22),

IEEE Lithuania and Latvia Sections Workshop on Microwave Devices and Systems,

Invited Lectures from Leading ICT European Scientists,

Women in Engineering: Discussion of Industry Representatives on Gender Balance in Information and Communication Technology,

ICT Prototypes and measurement equipment exhibition.
The celebration will be held on October 5–7 on the campus of Riga Technical University (RTU)—the largest technical university in the Baltic states. Participation in the festival is free of charge and supported by Riga Technical University, RTU Institute of Information Technology and RTU Institute of Radioelectronics; and IEEE Latvia Section, IEEE Latvia Section Computer Society Chapter, IEEE Latvia Section COM/MTT/AP Joint Society Chapter.
---
Date and Time
Location
Hosts
Registration
---
Date: 06 Oct 2022
Time: 09:00 AM to 10:30 AM
All times are (UTC+02:00) Riga
Add Event to Calendar
Starts 21 September 2022 10:42 AM
Ends 06 October 2022 11:59 PM
All times are (UTC+02:00) Riga
No Admission Charge
---
---
Agenda
RTU, Zunda krastmala 8, room 107, Riga
08:30 – 09:00 Registration
09:00 – 10.30 Plenary Session of IEEE International Information and Communication Technologies Festival, International Scientific Conference on Information Technology and Management Science, International Workshop on Microwave Theory and Techniques in Wireless Communication
10:15 – 12.30 Keynote speeches
Prof. Dr. Christoph Krauß (Hochschule Darmstadt – University of Applied Sciences) – Security and Privacy Solutions for Electric Vehicle Charging

Prof. Olaf

Maennel

(

Tallinn University of Technology

) -

The evolving world of cyber-operations
13:30 – 18.30 International Scientific Conference on Information Technology and Management Science / International Workshop on Microwave Theory and Techniques in Wireless Communication IEEE Lithuanian and Latvian Workshop on Microwave Device and Systems
19.00 – 21.00 ICTFest Gala Dinner
---
Plenary Session of IEEE International Information and Communication Technologies Festival, International Scientific Conference on Information Technology and Management Science, International Workshop on Microwave Theory and Techniques in Wireless Communication
---