Women in Engineering: Discussion of Industry Representatives on Gender Balance in Information and Communication Technology
#Antennas
#Microwave
#Theory
#and
#Techniques
#Wireless
#Communications
#Optical
#communication
#Photonics
#IoT
#Sensor
#Networks 
#IEEEDay
#social
#conference
#wireless
#microwaves
#celebration
#program
#technical
#processing
#signal
#waves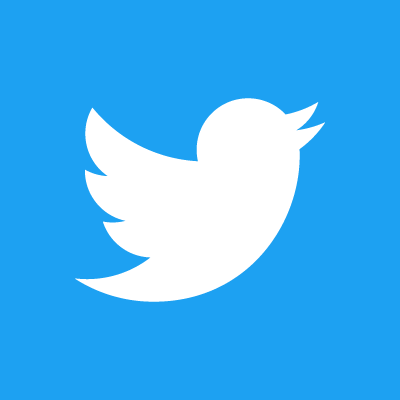 ---
---
This special event is dedicated to the gender balance of the professionals in the Information Technology and Electrotechnology fields. In the discussion will participate representatives from "Accenture," the leading company in the IT field in Latvia, and "Sadales Tīkls," the top electricity distribution company in Latvia covering around 99% of the country's area.
---
Date and Time
Location
Hosts
Registration
---
Date: 07 Oct 2022
Time: 09:45 AM to 11:00 AM
All times are (UTC+02:00) Riga
Add Event to Calendar
Starts 21 September 2022 11:59 AM
Ends 07 October 2022 11:59 PM
All times are (UTC+02:00) Riga
No Admission Charge
---
---
Agenda
RTU, Zunda krastmala 8, room 107, Riga
08:30 – 09:00 Registration
09:00 – 09.45 Keynote Speech
Prof. Helen D. Karatza (Aristotle University of Thessalonik) – Cloudy, Foggy and Misty Computing for Time-Critical Applications
09:45 – 11.00 Women in Engineering: Discussion of Industry Representatives on Gender Balance in Information and Communication Technology
11:00 – 12.30 RTU Week of Science – Electronics poster session.
13.30 – 16.00 ICT Prototype and Measurement Equipment Exhibition
16.00 – 16.30 IEEE ICTfest Closing and Awarding Ceremony
---
IEEE ICTfest 2022
---