ICT Prototype and Measurement Equipment Exhibition
#Antennas
#Microwave
#Theory
#and
#Techniques
#Wireless
#Communications
#Optical
#communication
#Photonics
#IoT
#Sensor
#Networks 
#IEEEDay
#social
#conference
#wireless
#microwaves
#celebration
#program
#technical
#processing
#signal
#waves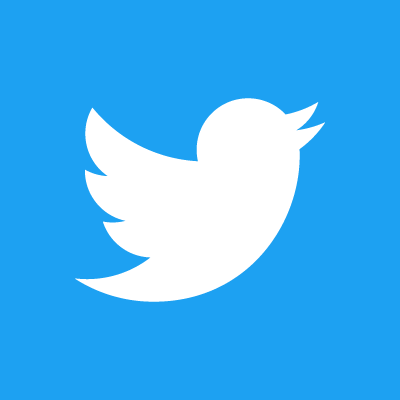 ---
---
ICT Prototypes and measurement equipment exhibition will consolidate the students, scientific and industry professionals to share the innovation-oriented engineering solutions with the audience of interest. For participation in the event presenting the proposed device, equipment, or prototype, please fill out the registration form by September 30. The following presentation formats are supported:
The three best student presentations will be awarded by IEEE membership for 2023 year and other valuable prizes!
---
Date and Time
Location
Hosts
Registration
---
Date: 07 Oct 2022
Time: 01:30 PM to 04:00 PM
All times are (UTC+02:00) Riga
Add Event to Calendar
Starts 21 September 2022 12:09 PM
Ends 07 October 2022 11:59 PM
All times are (UTC+02:00) Riga
No Admission Charge
---
---
Agenda
RTU, Zunda krastmala 8, room 107, Riga
08:30 – 09:00 Registration
09:00 – 09.45 Keynote Speech
Prof. Helen D. Karatza (Aristotle University of Thessalonik) – Cloudy, Foggy and Misty Computing for Time-Critical Applications
09:45 – 11.00 Women in Engineering: Discussion of Industry Representatives on Gender Balance in Information and Communication Technology
11:00 – 12.30 RTU Week of Science – Electronics poster session.
13.30 – 16.00 ICT Prototype and Measurement Equipment Exhibition
16.00 – 16.30 IEEE ICTfest Closing and Awarding Ceremony
---
IEEE ICTfest 2022
---