[Red Dwarf Stars Series] IEEE Day Special Panel
#ieee
#rising
#stars
#conference
#red
#dwarf
#series
#professional
#development
#students
#young
#professionals
#webinar
#IEEEDay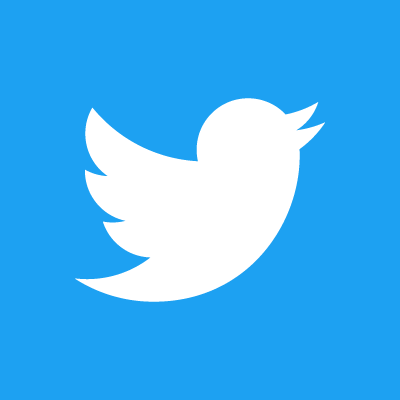 ---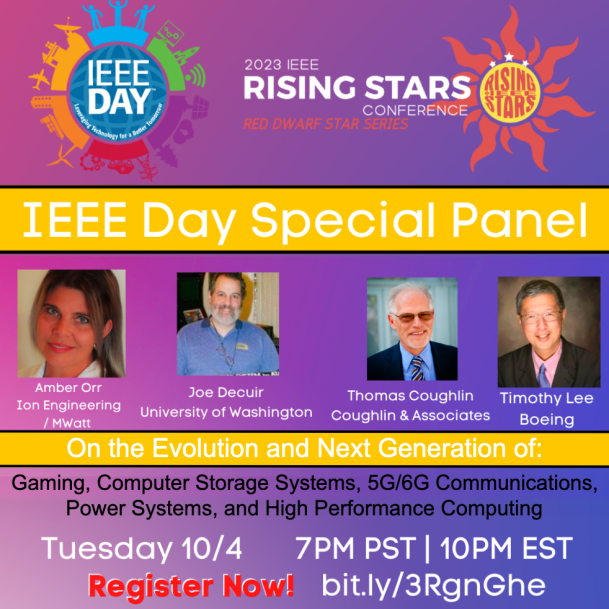 2023 IEEE Rising Stars Conference team presents
THE RED DWARF STARS SERIES
IEEE Day Special Panel
Amber Orr, Joe Decuir, Thomas Coughlin, Tim Lee
Red Dwarf stars are the smallest and emerging in the universe. The Red Dwarf events represent the formation and growth of our IEEE Rising Stars Conference. The 2023 IEEE Rising Stars Conference team will be hosting a series of monthly events to show you a glimpse of what we are preparing for the conference. We'll be sharing some professional development and technical content throughout this series, as well as some of the networking experience.
Join us on a series of informative and engaging events as we prepare for our large stage at the 2023 IEEE Rising Stars Conference, January 3-5, in Las Vegas at the Tropicana Hotel.
Visit our website at: https://ieee-risingstars.org/
Amber Orr - Ion Engineering / MWatt
Joe Decuir - University of Washington
Thomas Coughlin - Coughlin & Associates
Tim Lee - Boeing
Presentation Description:
Celebrate IEEE Day by joining us on this discussion of the evolution and next generation of technology in the fields of entertainment, gaming, computer storage systems, 5G and 6G communications, power systems, and high performance computing.
---
Date and Time
Location
Hosts
Registration
---
Date: 04 Oct 2022
Time: 07:00 PM to 08:00 PM
All times are (UTC-08:00) Pacific Time (US & Canada)
Add Event to Calendar
Starts 01 September 2022 08:00 PM
Ends 04 October 2022 08:00 PM
All times are (UTC-08:00) Pacific Time (US & Canada)
No Admission Charge
---
---