The Fundamentals and Energy Implications of Bitcoin Mining
---
IEEE PES Baltimore & Technical Presentation on October 20, 2022 from 12 PM to 1 PM Eastern Time. Please join us for this IEEE PES event and feel free to share the event with your network. Registration will be open until the night before the event. The virtual meeting information will be sent and emailed to registrants of the event.
---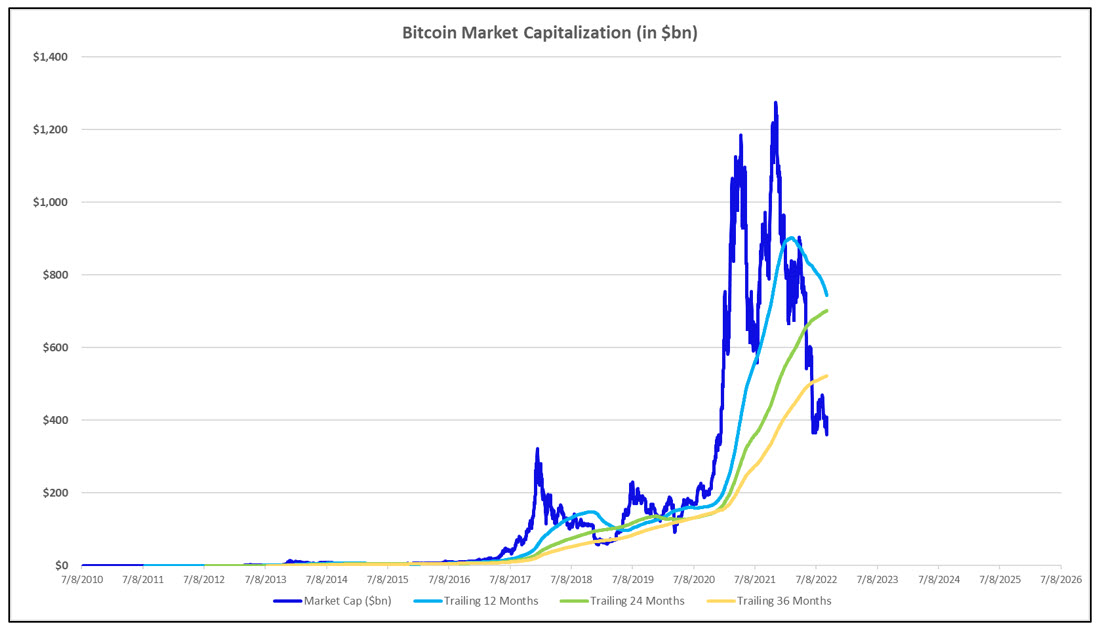 Digital Power Optimization (DPO) will be presenting an overview of Cryptocurrency Mining. Founder and CEO, Andrew Webber will be discussing why bitcoin mining matters to the energy industry, what is cryptocurrency and how it is different from crypto mining. He will explain the financial impacts and expected returns for Independent Power Producers and dive into how mining economics can be used to lower energy bills in regulated states. Finally, rounding off the leaning session with a crypto market update and details about DPO, which includes a 100% FREE Bitcoin mining pilot for interested potential partners. This pilot will teach energy professionals about the economics and operations of Bitcoin mining.
---
Date and Time
Location
Hosts
Registration
---
Date: 20 Oct 2022
Time: 12:00 PM to 01:00 PM
All times are (UTC-05:00) Eastern Time (US & Canada)
Add Event to Calendar
Meeting invite and video conferencing details will be sent out to registrants the morning of the event, October 20, 2022.
Starts 28 September 2022 03:30 PM
Ends 19 October 2022 11:59 PM
All times are (UTC-05:00) Eastern Time (US & Canada)
No Admission Charge
---
Speakers
Topic:
The Fundamentals and Energy Implications of Bitcoin Mining
Biography:
Andrew Webber
Founder & CEO, Digital Power Optimization
Andrew is an experienced investor, finance professional and innovator at the intersection of energy and blockchain technology.
Andrew has 12 years of hedge fund and investment banking experience in multiple roles at Goldman Sachs (banking), Surveyor Capital and Steadfast Financial (equity investing), and Fortress Investment Group (credit investing). He has executed numerous bespoke transactions across various industries utilizing creative capital structures and investment terms.
Prior to forming DPO, Andrew acted as CFO of searCH4power LLC, a cryptocurrency mining operation focused on the use of flared gas as an energy source.
Andrew has been a guest lecturer at the University of Iowa on the topic of general finance and has also guest lectured at Fordham University's Gabelli School of Business on the relationship between cryptocurrency and energy.
Prior to his Wall Street career, Andrew spent four years as an enlisted active-duty U.S. Marines, including several years at the Pentagon in a role requiring a Classified-Secret security clearance.
Andrew lives in the NYC area but escapes to the Adirondacks whenever possible.
Email:
---
Agenda
12:00 PM - 12:05 PM - IEEE PES Baltimore chapter introduction of the Speaker
12:05 PM - 12:40 PM - Presentation by Speaker
12:40 PM to 12:55 PM - Questions and Answers (Q&A)
---
To keep up with other upcoming events, and information exchange, please follow our LinkedIn page at: https://www.linkedin.com/company/ieee-power-energy-society-baltimore-chapter
---