Student Programming Competition IEEEXtreme 16.0 in Maribor
#IEEEXtreme16
#ieeextreme
#IEEEXtreme
#slovenia
#students
#competition
#marathon
#intelligence
#STEM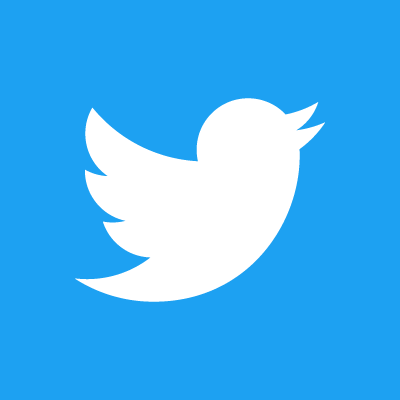 ---

V začetku akademskega leta 2022/23 je bil v okviru 24-urnega svetovnega tekmovanja ekip študentov v programiranju IEEEXtreme drugič v Sloveniji ločeno organiziran slovenski del, ki je potekal na Univerzi v Mariboru. Slovenske ekipe so istočasno tekmovale z ekipami iz vsega sveta, pri čemer se je sproti osveževala skupna lestvica uvrstitev, ki jo je bilo možno spremljati v učilnici na UM FERI in na Facebook profilu študentske veje IEEE Univerze v Mariboru ter sistemu CS Academy (https://csacademy.com/ieeextreme16/summary/).
IEEEXtreme je ekipno tekmovanje v programiranju za študente in poteka istočasno za vse tekmovalce po vsem svetu (https://ieeextreme.org/). Tekmovalni del dogodka traja 24 ur, kar je svojevrsten ekstrem, po katerem je tekmovanje tudi dobilo ime. Tekmovalci prejemajo in oddajajo naloge preko spletne strani, kjer se vsako uro tekmovanja pojavi nova naloga. Več nalog ekipa reši hitreje in bolje, višje se uvrsti. Ekipe pri tem spremljajo njihovi mentorji, ki skrbijo, da tekmovanje poteka v korektnem in karseda sproščenem okolju.
O lanski izvedbi tega tekmovanja, ki je potekalo prvič na Univerzi v Mariboru lahko preberemo v letošnji marčevski izdaji časopisa UMniverzum (št. 17, str. 25-27, https://www.um.si/wp-content/uploads/2022/03/UMniverz-2021-17.pdf, ISSN 2463-9303).
Tokrat so tekmovale tri ekipe pod mentorstvom izr. prof. dr. Aleša Zamude, ki je skupaj z asist. Janijem Dugonikom poskrbel za organizacijo in izvedbo dogodka.
Rezultati letošnjih ekip (GitPull, CoffeeBreak, NaN) so vidni na priloženi sliki.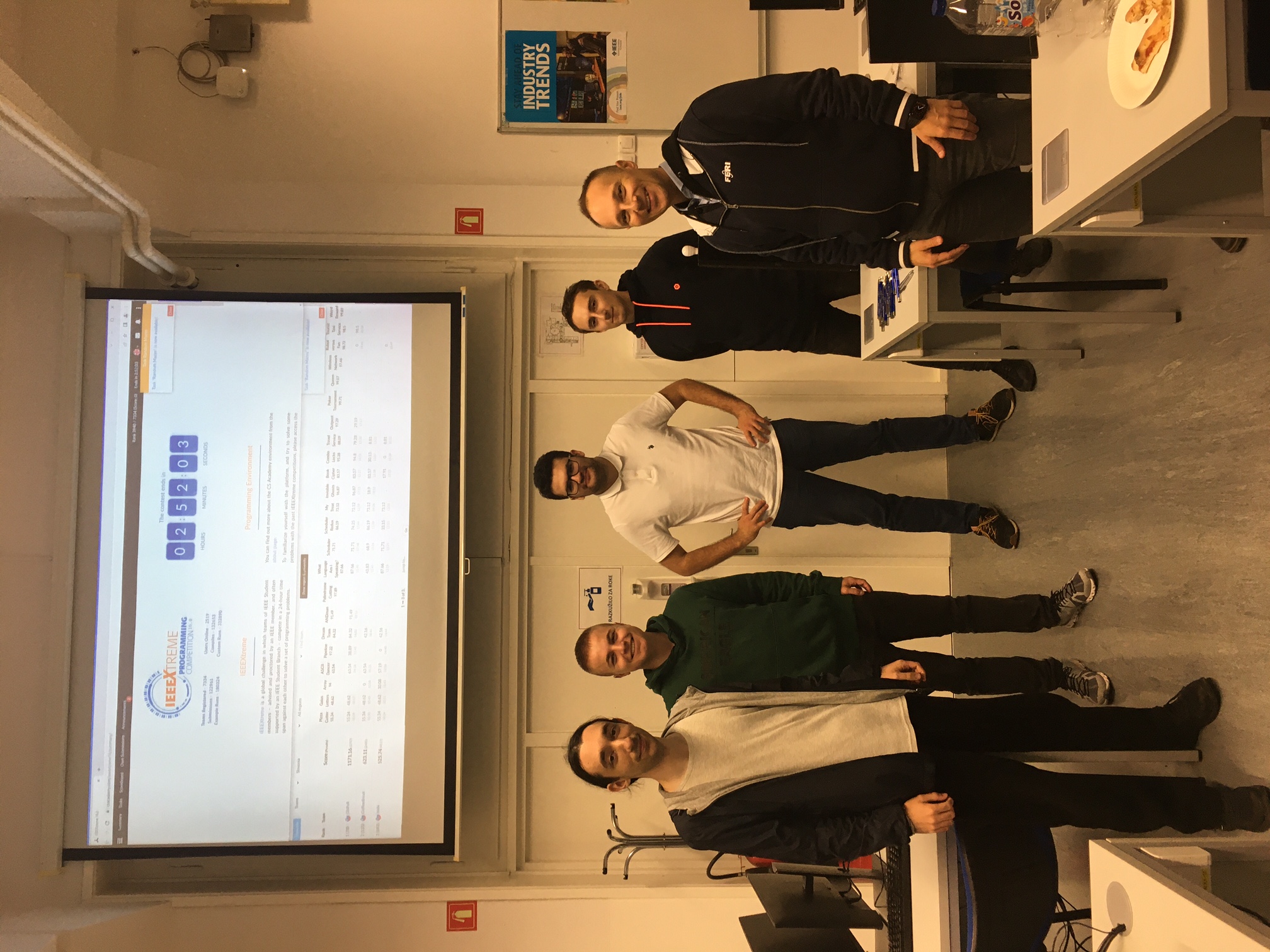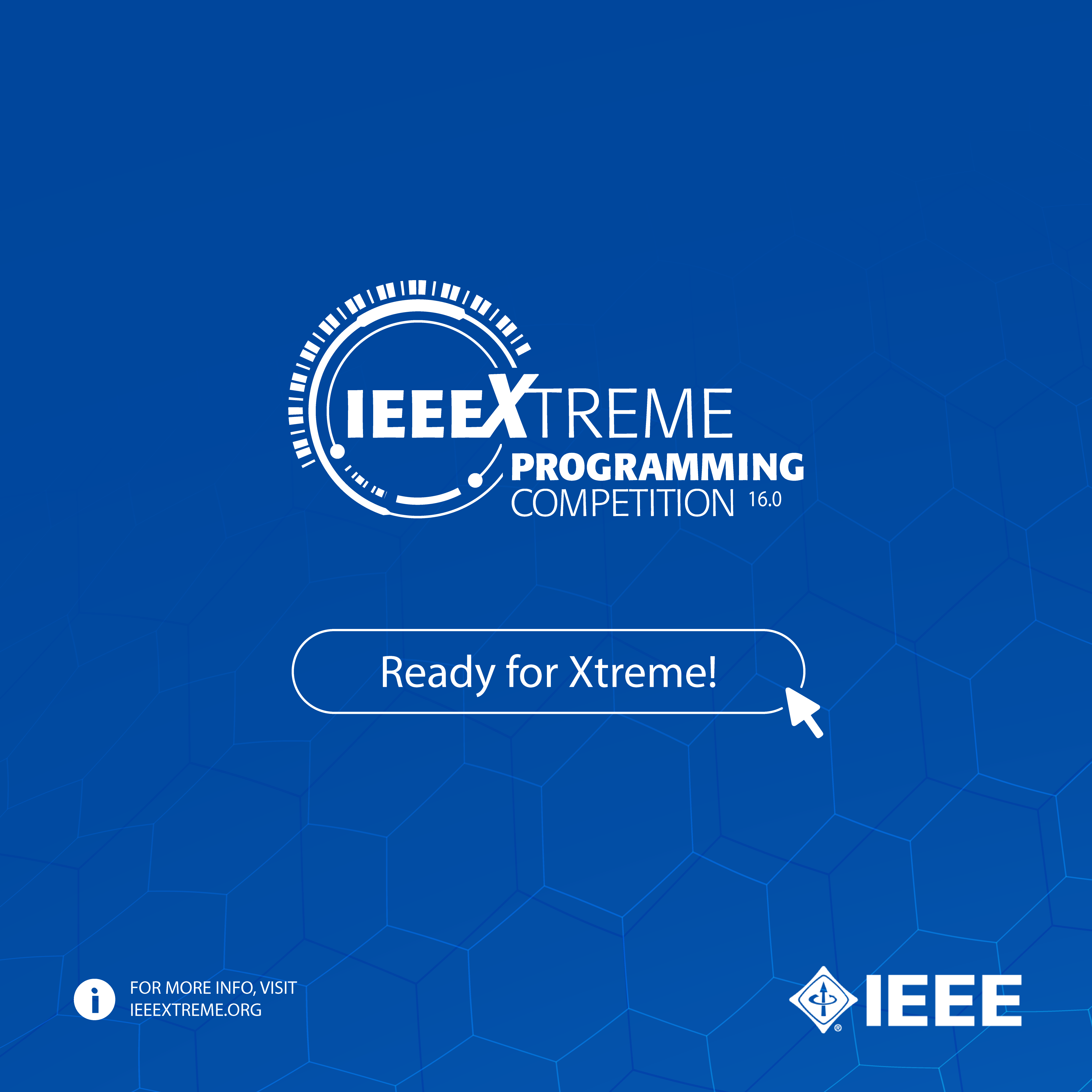 Povezave:
IEEEXtreme website - https://ieeextreme.org/
IEEE Xplore re-tweet: https://twitter.com/aleszamuda/status/1583662666366980096?s=20&t=amTFWPvHDxgltR75_hrfEg
Scoreboard livestream: https://www.facebook.com/IeeeStudentBranchMaribor/videos/633360871770117/
Ambassador associated event report: https://events.vtools.ieee.org/m/324177
---
Date and Time
Location
Hosts
Registration
---
Start time: 22 Oct 2022 01:00 AM
End time: 23 Oct 2022 02:00 AM
All times are (UTC+01:00) Ljubljana
Add Event to Calendar
Hybrid using Teams & in-person at FERI (room F-103).
Koroška cesta 46
Maribor, Slovenia
Slovenia 2000

Building:

F

Room Number:

F-103
---
---
---
Media
---