FERC Order 2222: Key Concepts and Ongoing Steps Towards DER Aggregations in Wholesale Markets
#FERC,
#Decarbonization,
#FERC2222,
#DER,
#DERAggregation
#HoustonSec
#houston
#renewable
#electrical
#Baltimore
#BaltimoreSec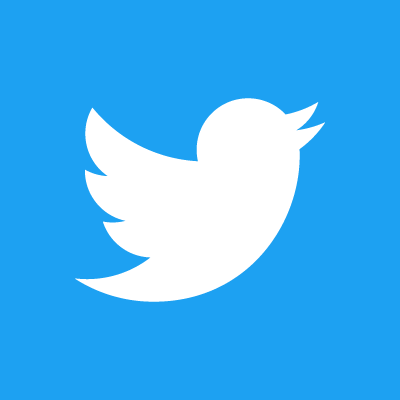 ---
IEEE PES Baltimore & Technical Presentation on December 5, 2022 from 12 PM to 1 PM Eastern Time. Please join us for this IEEE PES event and feel free to share the event with your network. Registration will be open until the night before the event. The virtual meeting information will be sent and emailed to registrants of the event.
---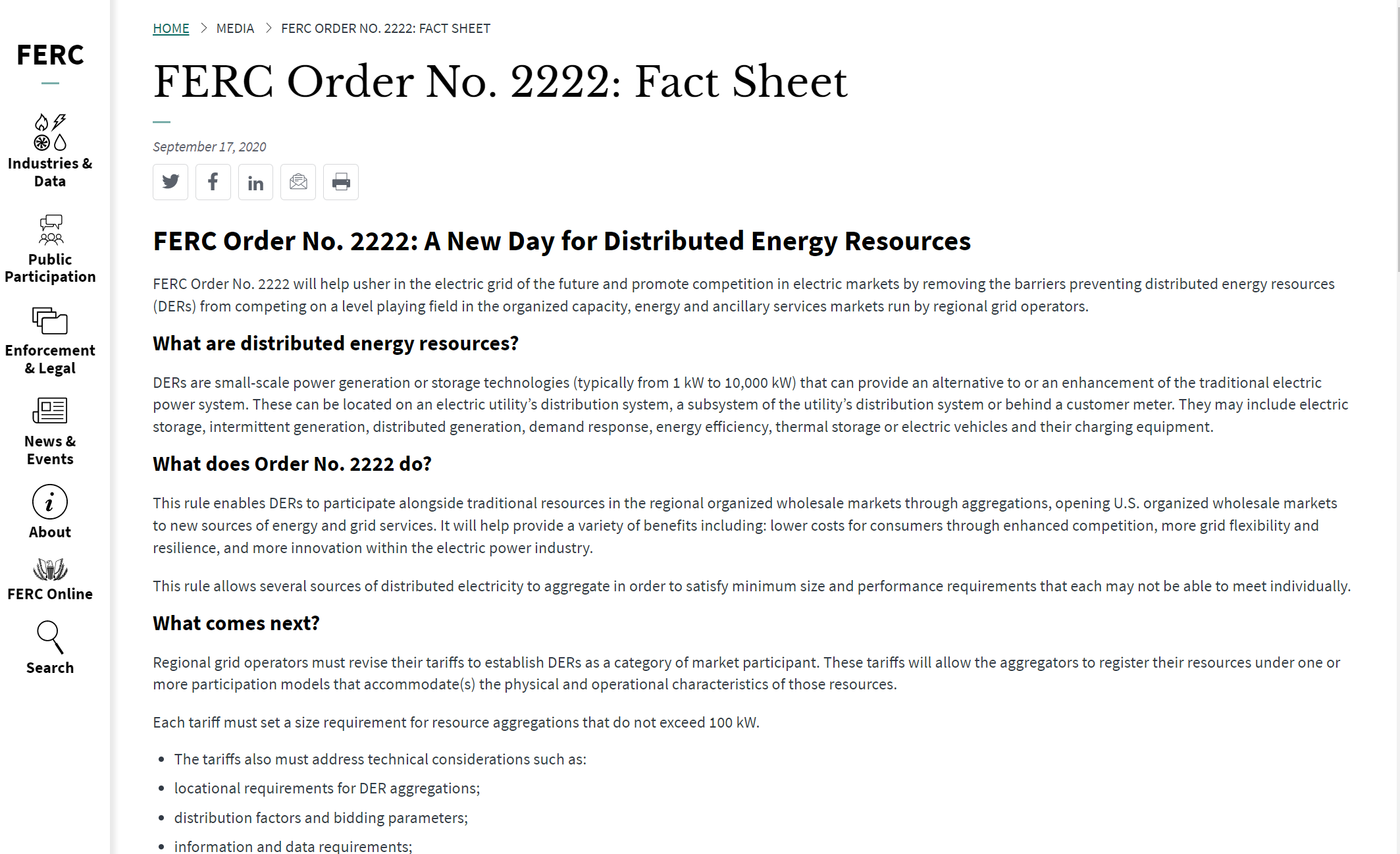 FERC Order No. 2222 will help usher in the electric grid of the future and promote competition in electric markets by removing the barriers preventing distributed energy resources (DERs) from competing on a level playing field in the organized capacity, energy and ancillary services markets run by regional grid operators.
This rule enables DERs to participate alongside traditional resources in the regional organized wholesale markets through aggregations, opening U.S. organized wholesale markets to new sources of energy and grid services. It will help provide a variety of benefits including: lower costs for consumers through enhanced competition, more grid flexibility and resilience, and more innovation within the electric power industry. The rule allows several sources of distributed electricity to aggregate in order to satisfy minimum size and performance requirements that each may not be able to meet individually.
FERC staff will provide an overview of the rule's requirements and the compliance efforts to date.
---
Date and Time
Location
Hosts
Registration
---
Date: 05 Dec 2022
Time: 12:00 PM to 01:00 PM
All times are (UTC-05:00) Eastern Time (US & Canada)
Add Event to Calendar
Meeting invite and video conferencing details will be sent out to registrants the morning of the event, December 5, 2022.
https://www.ferc.gov/media/ferc-order-no-2222-fact-sheet

Co-sponsored by

Federal Energy Regulatory Commission (FERC)

Survey:

Fill out the survey
Starts 14 November 2022 08:13 AM
Ends 05 December 2022 08:59 AM
All times are (UTC-05:00) Eastern Time (US & Canada)
No Admission Charge
---
Speakers
Joe Baumann
Biography:
Joe is an Energy Industry Analyst in the Office of Energy and Policy and Innovation (OEPI) at FERC, and has been heavily involved in the rollout of Order No. 2222. Joe joined FERC in 2015, after graduating from the George Washington University Law School. Prior to joining OEPI, Joe worked in FERC's Office of Electric Reliability.
Chris Young
Biography:
Chris is the Director of OEPI's Division of Policy Development. Prior to his fifteen year career at FERC, he worked on energy policy in the consulting and non-profit sectors, primarily in the Northeastern United States, and is a graduate of Vassar College and Tufts University.
---
Agenda
12:00 PM - 12:05 PM - IEEE PES Baltimore chapter introduction of the Speaker
12:05 PM - 12:40 PM - Presentation by Speaker
12:40 PM to 12:55 PM - Questions and Answers (Q&A)
---
To keep up with other upcoming events, and information exchange, please follow our LinkedIn page at: https://www.linkedin.com/company/ieee-power-energy-society-baltimore-chapter
Event Survey link can be found at: {{ // Event Survey Link \\ }}
---