Sustainability and Connected Autonomy: A New Era for Aviation
#STEM
#SmartCities
#design
#transportation
#
#Future
#Airports
#Autonomous
#Vehicles
#Govt
#Policy
#HumanInteraction
#Aircraft
#Fuel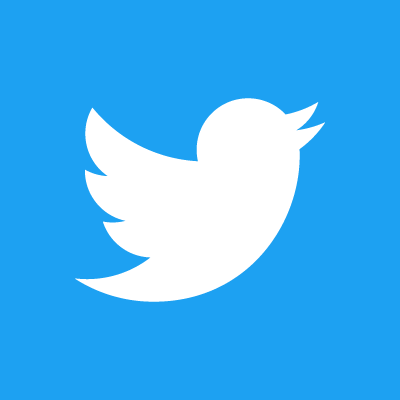 ---
Sustainability and Connected Autonomy: A New Era for Aviation
---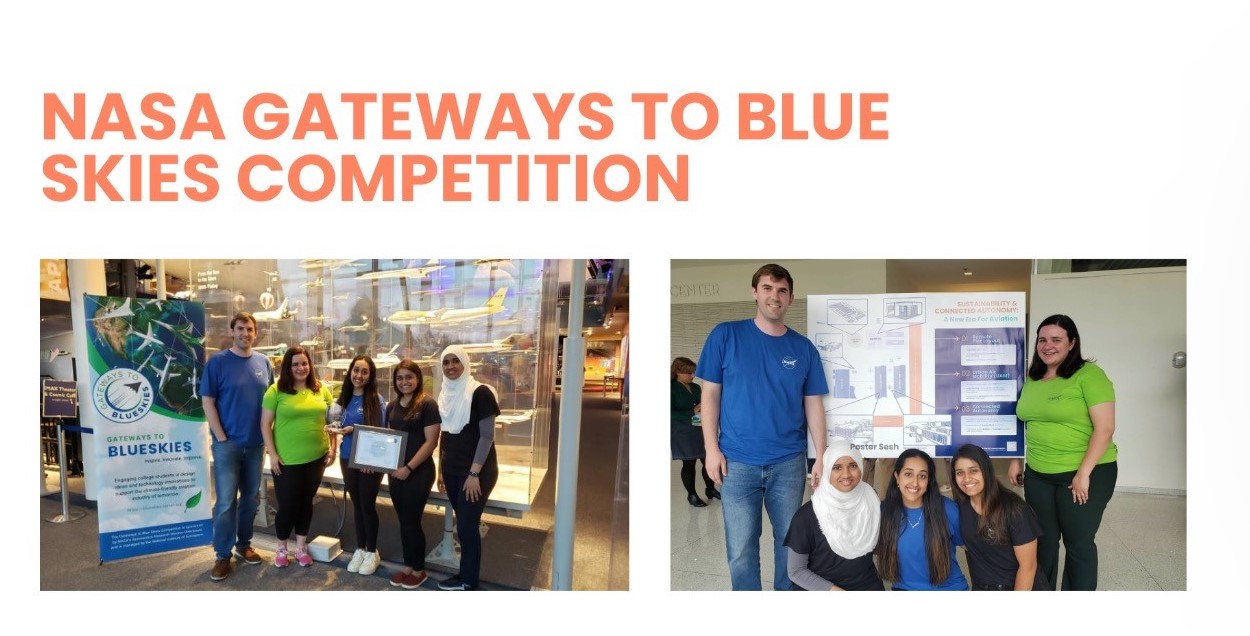 The Carnegie Mellon University team, with their project titled, Sustainability and Connected Autonomy: A New Era for Aviation, took first place in the inaugural Gateways to Blue Skies Competition. Competing among eight finalist teams who presented their ideas for future airport design updates needed to accommodate climate-friendly aviation advancements, the team earned the top award at the 2022 Blue Skies Forum, hosted at NASA's Langley Research Center on June 2-3. The Forum was judged by subject matter experts from NASA and industry. The team also recently presented their ideas at the Airports Council International: North America - Annual Conference and Exhibition on September 18.The team consists of 5 members: Aaron Burns, Iana Iacob, Shruti Prasanth, Tahaseen Shaik, and Ashima Sharma. The members come from a wide variety of backgrounds, including chemical engineering, engineering and public policy, human-computer interaction, communication design, civil engineering, robotics, and electric and computer engineering. The team believes that having this interdisciplinary background is a primary motivator of their success. Solving complex engineering problems requires an interdisciplinary understanding of the science, the policy, the engineering, the public perception, and the government-industry intersection that all need to be considered and addressed for the long-term success of these large-scale projects. The team will be presenting their award winning approach to the Design of Future Airports of 2050. The presentation comprises of different sections and desciplines including Connected Autonomy, Human Interaction, Civil Engineering,Electrical Engineering and Public Policy.
---
Date and Time
Location
Hosts
Registration
---
Date: 02 Dec 2022
Time: 06:30 PM to 08:00 PM
All times are (UTC-05:00) Eastern Time (US & Canada)
Add Event to Calendar
If you are not a robot, please complete the ReCAPTCHA to display virtual attendance info.

North Jersey Section, AP/MTT Society Chapter

Dr. Anisha Apte, Email: anisha_apte@ieee.org

Co-sponsored by

CH01253 - New Jersey Coast Section Jt. Chapter,AES10/TEM14
Starts 18 November 2022 12:00 PM
Ends 02 December 2022 06:30 PM
All times are (UTC-05:00) Eastern Time (US & Canada)
No Admission Charge
---
Speakers

Topic:
Sustainability and Connected Autonomy: A New Era for Aviation
Presenters are a team of engineering students from Carnegie Mellon University, Pittsburgh, PA
Address:New Jersey, United States
---
Agenda
Topic and Presenters Introduction 6:30PM to 6:35PM
Presentation 6:35 to 7:30PM
Questions and Discussion 7:30-8:00PM

https://ieeemeetings.webex.com/ieeemeetings/j.php?MTID=m576592071abb1d4a745e2b01841d1da3


| | |
| --- | --- |
| Meeting number: | 2532 710 0432 |
| Meeting password: | cmQ2e4sbwn5 |
Join from a video system or application
Dial 25327100432@ieeemeetings.webex.com
You can also dial 173.243.2.68 and enter your meeting number.
To dial from an IEEE Video Conference System: *1 2532 710 0432


Tap to join from a mobile device (attendees only)
Join by phone
Can't join the meeting? Contact support.
IMPORTANT NOTICE: Please note that this Webex service allows audio and other information sent during the session to be recorded, which may be discoverable in a legal matter. By joining this session, you automatically consent to such recordings. If you do not consent to being recorded, discuss your concerns with the host or do not join the session.
---
Multidesciplinary Project Presentation
---