Capacitación Wordpress IEEE (1/4)
#webinar
#capacitacion
#webhosting
#ieee.edu
#paginas
#politecnica
#fpuna
#stem
#ieeeedu
#student
#volunteers
#ieeeday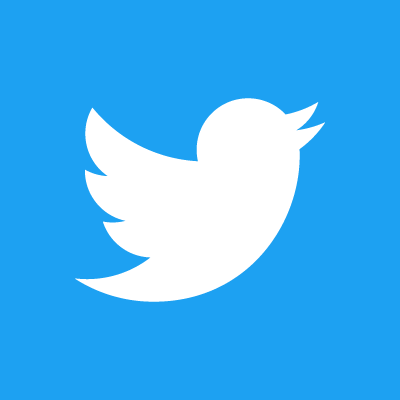 ---
Detalles:
Fecha: 03/12/2022
Hora: 20:00 GMT (-3)
Dirigido a: Voluntarios de comités Web del IEEE R9.
Instructor: Ing. Roberto Moreno, Webmaster adjunto IEEE Sección Chile
Descripción:
Capacitación del uso de plataforma WordPress para creación de páginas web de ramas con el dominio gratuito de IEEE.
Primera capacitación de la Rama Estudiantil del IEEE en la UNA para los voluntarios del Comité Web de la misma, abierto a todo público interesado.
Las sesiones serán hechas los días sábados a las 20:00 hs.
Se darán certificados de participación a los voluntarios que alcanzan el 75% de asistencia.
Es necesario que se registren en este formulario.
El objetivo de estas capacitaciones será ayudar a que las ramas puedan gestionarse la creación de su propia pagina web.
---
Date and Time
Location
Hosts
Registration
---
Date: 03 Dec 2022
Time: 08:00 PM to 10:00 PM
All times are (UTC-03:00) Buenos Aires
Add Event to Calendar
Enlace a enviar posteriormente.
Starts 26 November 2022 02:05 PM
Ends 03 December 2022 02:05 PM
All times are (UTC-03:00) Buenos Aires
No Admission Charge
---
Speakers
Roberto Moreno
Address:Chile
---