Insurance Concepts and Products: How to Secure Your Assets and Income
#ieeeusa
#finances
#financialliteracy
#engineers
#investing
#money
#webinar
#insurance
#risk
#riskmanagement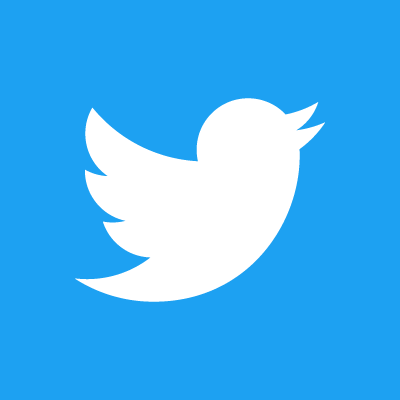 ---
IEEE-USA Financial Literacy Series Webinar

In today's economic environment, asset and income protection is more important than ever. Please join Graham Fuller from AMBA as he leads a conversation about how to protect your assets and income by leveraging Life and Disability and other forms of insurance to help ensure that the life you have created for you and your loved ones remains secure in the event of the unexpected.


View Here:


IEEE-USA Financial Literacy Webinar Series


---
Date and Time
Location
Hosts
Registration
---
Date: 08 Feb 2023
Time: 02:00 PM to 03:00 PM
All times are (UTC-05:00) Eastern Time (US & Canada)
Add Event to Calendar
David Iams, IEEE-USA
202.530.8374
Daryll Griffin, IEEE-USA
202.530.8337

Co-sponsored by

IEEE Member Discounts Program
---
Speakers

Graham Fuller
of AMBA
Topic:
Insurance Concepts and Products
Biography:
Graham Fuller is AMBA's Association Client Relationship Management Leader. His overall responsibilities include managing a nationwide team of Business Segment Leaders, Client Relationship Managers and Client Account Consultants as well as directly overseeing the relationships with AMBA's largest clients.

In addition, for the past 26 years, Mr. Fuller has worked closely with AMBA's largest carrier partners; including New York Life Insurance Company, Voya, Lloyd's of London, Arch, Beazley and MetLife developing and implementing Group Life, Health, Disability and Professional Liability solutions for AMBA's association clients.
---
Agenda
Livestream Links:
IEEE-USA's free webinars/events are designed to help you find your next job, maintain your career, negotiate an appropriate salary, understand ethical considerations in the workplace and learn about other career-building strategies and public policy developments that affect your profession.
For information regarding upcoming webinars or to visit our vast webinar archive, please visit: https://ieeeusa.org/careers/webinars/
---

This series is being presented in partnership with the IEEE Member Discounts Program

IEEE members can take advantage of exclusive and discounted pricing on insurance and a variety of products and services (where available) that can add up to substantial savings. Discover what IEEE Member Discounts can offer you.

This program is offered exclusively to active IEEE members.
Visit: ieee.org/discounts
---
PDHs are available to IEEE members in the U.S.
---