Research Contest
---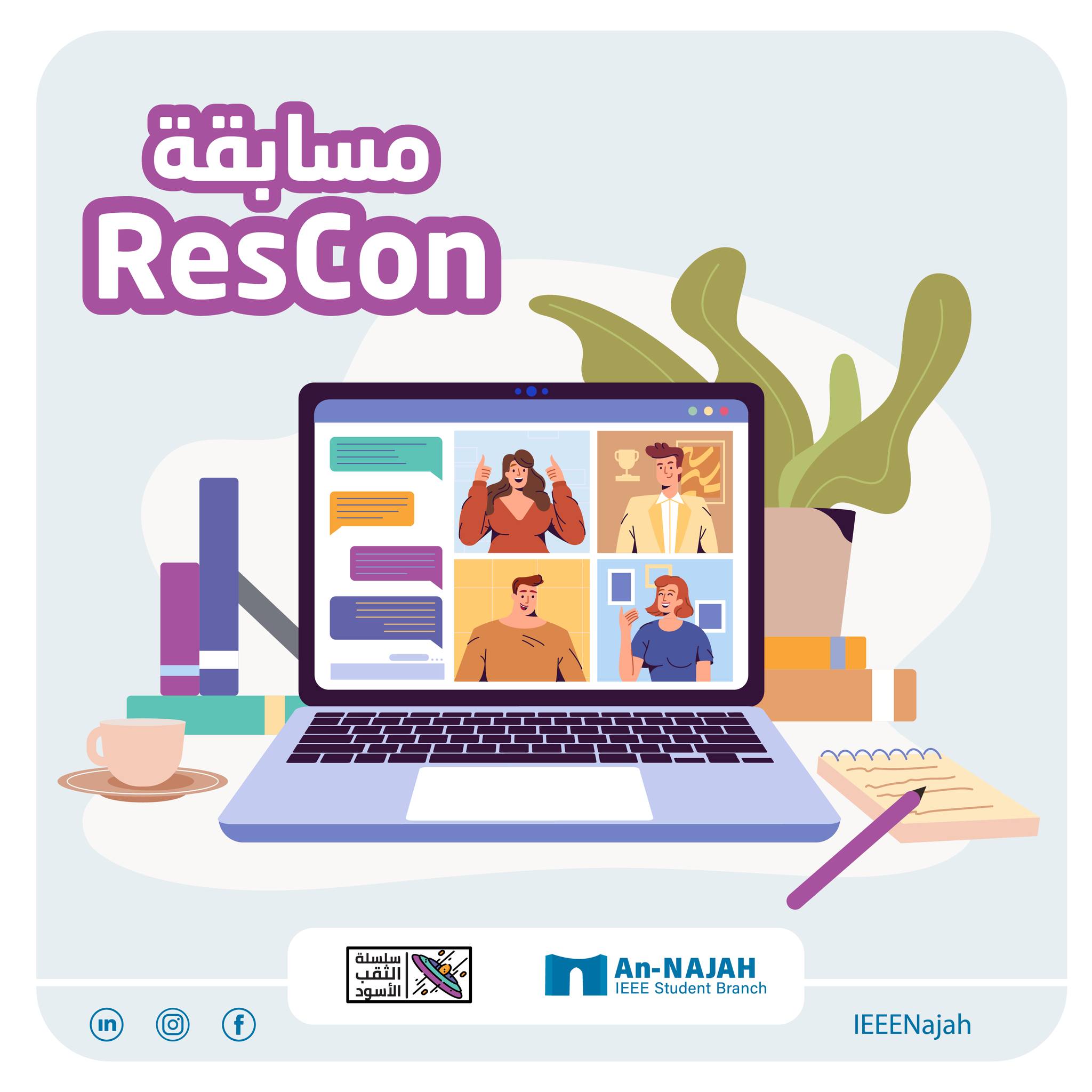 The ResCon competition encourages students enrolled in the "Critical Thinking and Research Skills" course to participate and submit their research papers. It also encourages students who have already previous wriiten papers.
The winners were awarded as following:
The first place got 200 ILS.
The second place got 150 ILS
The third place got 100 ILS
---
Date and Time
Location
Hosts
Registration
---
Start time: 28 Jan 2023 09:00 PM
End time: 02 Feb 2023 09:00 PM
All times are (UTC+02:00) Jerusalem
Add Event to Calendar
The researches were submitted, and then were evaluated.
Starts 19 December 2022 10:38 PM
Ends 24 December 2022 01:38 PM
All times are (UTC+02:00) Jerusalem
No Admission Charge
---
---