2023 International Conference on Applied Electronics (AE 2023)
#electronics
#engineering
#electrical
#analogue
#digital
#automotive
#safety
#biomedical
#emc
#measurements
#simulation
#telecomunication
#embedded
#systems
#signal
#processing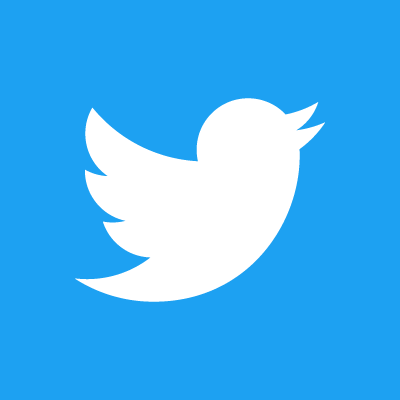 ---
University of West Bohemia, Pilsen, Czech Republic, 6 to 8 September 2023
---
The 28th International Conference on Applied Electronics is the latest regular event organized yearly from 1996 by the University of West Bohemia in Pilsen, Czech Republic. The aim is to provide a forum for researchers and practitioners interested in advances in the wide scope of electronic circuits and systems, especially in applications of theoretical research. All the papers are peer-to-peer reviewed for acceptance by the International Program Committee. Conference language is English. The AE Proceedings will be submitted to IEEE Xplore, ISI Web of Knowledge, and Scopus databases.
Conference topics:
Analogue and digital electronic systems; Automotive electronics, issues of safety; Bio-Medical electronics; Electronics in industry, EMC; Electronics in measurement and control; Electronic systems simulation and CAD; Electronics in telecommunications, IoT; Embedded systems - HW and SW, AI; Signal processing; ... and other related areas.
The papers should report original work and applied ideas, including experimental results. Papers submission is possible from the conference url:
Authors of several best papers will have an opportunity to publish their research in a scientific journal Radioengineering (IF 1,105) - see more details at https://www.appel.zcu.cz/.
Important dates:
- Papers submission from: 1 January 2023
- Deadline for papers submission: 15 (March 2023)
- Notification of papers acceptance: 31 May 2023
- Papers presentations: 6 to 7 September 2023
- Seminars and excursions: 8 September 2023

Seminars and excursions are optional events. Every year, the excursion is devoted to one of the topics globally named as "Technical skills of our predecessors and their influence on people and nature". The route of the excursion usually leads through remarkable country sceneries and technical and historical monuments.
We will be glad to welcome you in Pilsen - the busy city with many places worth seeing: famous brewery, town center with nice parks and remarkable buildings, etc. You will have the opportunity to see it during the sightseeing tour on the first conference day. This day will end with an informal party in one of the Pilsner restaurants.
More information is available at http://www.appel.zcu.cz or appel@fel.zcu.cz (conference secretary).
Organizing Committee
AE 2023
---
Date and Time
Location
Hosts
Registration
---
Start time: 06 Sep 2023 12:00 PM
End time: 08 Sep 2023 12:00 PM
All times are (UTC+01:00) Prague
Add Event to Calendar
Pilsen, Czech Republic
Czech Republic
---
Co-sponsored by

FEL ZCU Plzen
---
---
Agenda
To be confirmed
---