SIA Partners workshop
#STEM
#power
#energy
#renewable
#workshops
#consulting
#engineering
#ArtificialIntelligence
#AI
#energytransition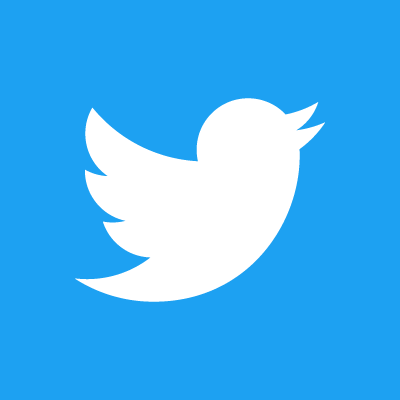 ---
Sia Partners is a next-gen management consulting firm, offering a unique blend of AI and design capabilities. They have expertise on energy trading and optimization, EV charging strategies, waste management pricing, circular economy and risk management, among others. During this session we will discover who Sia Partners are, what they do and how that is related to the energy transition.
---
Date and Time
Location
Hosts
Registration
---
Date: 03 May 2023
Time: 12:30 PM to 02:00 PM
All times are (UTC+01:00) Brussels
Add Event to Calendar
If you are not a robot, please complete the ReCAPTCHA to display virtual attendance info.

ESAT, Kasteelpark Arenberg 10
Leuven, Unknown
Belgium 3001

Building:

ESAT

Room Number:

Aula R 00.54
---
Co-sponsored by

SIA partners
Starts 25 April 2023 08:00 AM
Ends 03 May 2023 10:00 PM
All times are (UTC+01:00) Brussels
No Admission Charge
Menu: I am not an IEEE member, I am an IEEE member
---
Speakers
Topic:
Energy studies and strategic analyses
Biography:
Danielle Devogelaer is a commercial engineer, graduated magna cum laude at the KUL. For 17 years, she was part of the Energy-Transport team at the Brussels based Federal Planning Bureau. Since October 1, 2022, she joined management consulting firm Sia Partners where she holds the position of Senior Manager & Strategic Advisor in Energy and heads the division of studies and strategic analyses.
Address:Belgium
Topic:
Energy trading and optimization, EV charging strategy and E-commerce
Biography:
Bert is a business engineer graduated from KUL and joined Sia Partners two years ago. He is working on projects for both energy and retail companies in different areas : HR, energy trading and optimization, EV charging strategy, E-commerce, ... At the moment, he is doing an e-commerce audit for Vanden Borre.
Topic:
Waste management pricing and circular economy
Biography:
Pia has an academic background in international business and economics at Maastricht University. Her professional expertise stems from over 8 years of experience in project management, business strategy, and business administration. In January 2022, she joined Sia Partners as Senior Consultant in Energy & Utilities and has thus far worked on pricing strategy for waste management, circular economy audit, and several international benchmarks. She is also a facilitator in the Climate Fresk workshops.
Topic:
Energy transition projects at Sia Partners
Biography:
After having lived in Illinois, Rome, Barcelona, and Luxembourg, Arthur finally settled down in Brussels when he started working at Sia Partners (sort of). At Sia, he works on energy transition projects where he combines his expertise in Big Data with a keen interest in a more sustainable future. He holds a Bachelor's and Master's in Law & Economics at the KU Leuven and a Master's in Business Analytics from ESADE.
Topic:
Energy trading, pricing and risk management
Biography:
Elisa is a business engineer, graduated from KUL in 2020. She also holds a master in international management and strategy from Vlerick Business School in 2021. She started at Sia Partners in September 2021 in the Energy and Utilities business unit. She has worked on various projects for energy suppliers with a focus on trading, pricing and risk management.
---