IEEE Switzerland - General Assembly 2023
---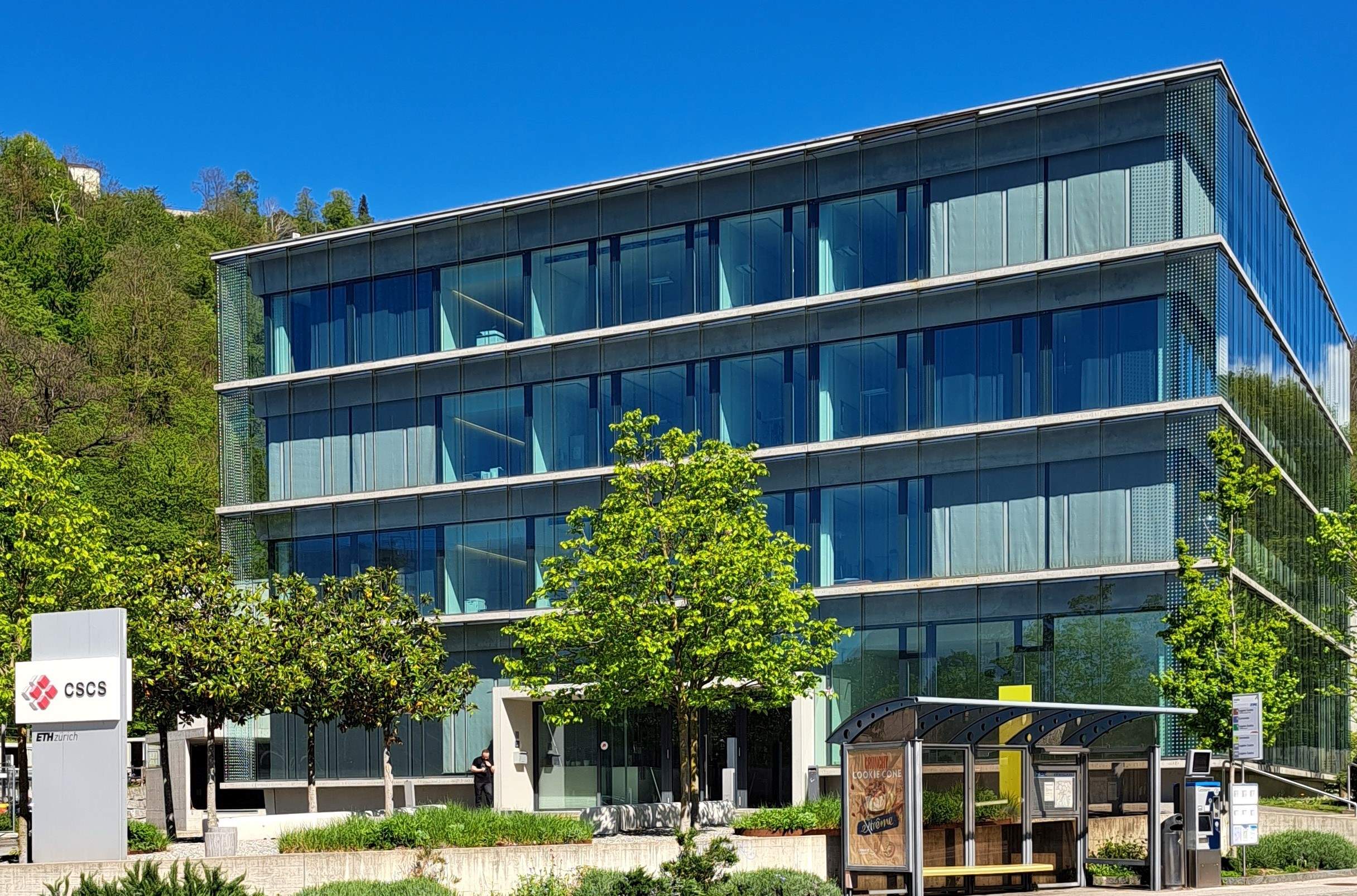 Dear Member of IEEE Switzerland,
We have the great pleasure to invite you to join us for the Annual General Assembly of IEEE Switzerland, to be held in Lugano at the CSCS (Swiss National Supercomputing Center, https://www.cscs.ch/) on Tuesday 30.05.2023.
Below is the timetable of the event:

13:30 – 14:45 Presentation and visit of CSCS by participants
15:00 – 17:00 IEEE General Assembly
17:30 – 19:00 Apéro riche im Restaurant Bianco Nero
NB: ExCom members will meet at 11:00 with a guided tour, followed by lunch and Excom meeting
Agenda General Assembly:
1.) Determine Vote Counters (All)
2.) Acceptance of the Agenda of the current meeting (All)
3.) General Info & Statistics (Thomas Hanselmann, all)
4.) Finance (Mathieu Coustans, Benjamin Sawicki, All)
5.) Discharge of Officers (All)
6.) Election of Future Treasurer, Chair and Vice-Chair (All)
7.) Selected Reports from Chapters, Affinity & Working Groups, Officers & Student Branches
8.) Honours of volunteers (All)
9.) Invited Talks: Michele De Lorenzi (CSCS), Peter Messmer (NVIDIA) "The Next Wave of Accelerated Computing"

10.) Social Event & Apero riche (all)
Best regards,
Alexis Ponchon
IEEE CH Secretary
---
Date and Time
Location
Hosts
Registration
---
Date: 30 May 2023
Time: 01:30 PM to 07:00 PM
All times are (UTC+01:00) Bern
Add Event to Calendar
Via Trevano 131
Lugano, Switzerland
Switzerland 6900

Building:

CSCS Lugano
---
Starts 25 April 2023 04:00 PM
Ends 29 May 2023 04:00 PM
All times are (UTC+01:00) Bern
No Admission Charge
---
---
Agenda
Detailed Agenda to follow
---