[Red Dwarf Star Virtual Series] How to go from Running a Student Org to Running a C-Corp
#ieee
#rising
#stars
#conference
#red
#dwarf
#series
#professional
#development
#students
#young
#professionals
#virtual
#webinar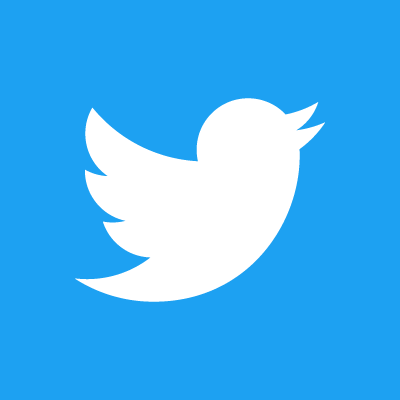 ---
2024 IEEE Rising Stars Conference team presents
THE RED DWARF STAR VIRTUAL SERIES
How to go from Running a Student Org to Running a C-Corp
Cody Birkland & Amy Swanson
Red Dwarf stars are the smallest and emerging in the universe. The Red Dwarf events represent the formation and growth of our IEEE Rising Stars Conference. The 2024 IEEE Rising Stars Conference team will be hosting a series of monthly events to show you a glimpse of what we are preparing for the conference. We'll be sharing some professional development and technical content throughout this series, as well as some of the networking experience.
Join us on a series of informative and engaging events as we prepare for our large stage at the 2024 IEEE Rising Stars Conference, January 5-7, in Las Vegas at the Tropicana Hotel.
Visit our website at: https://ieee-risingstars.org/
Amy Swanson, CEO at Ultropia
Cody Birkland, CTO at Ultropia
Description:
Embark on an exciting journey at the IEEE Rising Star Conference, where you'll witness the evolution of Cody Birkland and Amy Swanson from student leaders to visionary C-Corp founders. As you tune in, delve into their transformation through Ultropia, a groundbreaking venture fueled by ultrasonic technology. Discover their dynamic story, from clinching the $100k MIT Climate & Energy Prize to securing pivotal support from the Department of Energy and forward-thinking investors. Throughout this engaging session, glean insights into surmounting technical challenges, orchestrating effective leadership, and seamlessly integrating academic foundations into entrepreneurial triumphs. Join us as part of this valued audience to draw inspiration from their narrative—an ode to the determination and innovation that propels entrepreneurship forward.
---
Date and Time
Location
Hosts
Registration
---
Date: 08 Nov 2023
Time: 06:30 PM to 07:30 PM
All times are (UTC-08:00) Pacific Time (US & Canada)
Add Event to Calendar
Virtual Zoom meeting reminder will be sent to registered attendees on the days leading to the event.
IEEE Rising Stars Conference Organizing Committee (risingstars@ieee.org)
Starts 01 June 2023 12:05 AM
Ends 08 November 2023 08:00 PM
All times are (UTC-08:00) Pacific Time (US & Canada)
No Admission Charge
---
Speakers
Cody Birkland
of Ultropia
---