[Red Dwarf Star Virtual Series] How to Maximize Your Rising Stars Experience
#ieee
#rising
#stars
#conference
#red
#dwarf
#series
#professional
#development
#students
#young
#professionals
#virtual
#webinar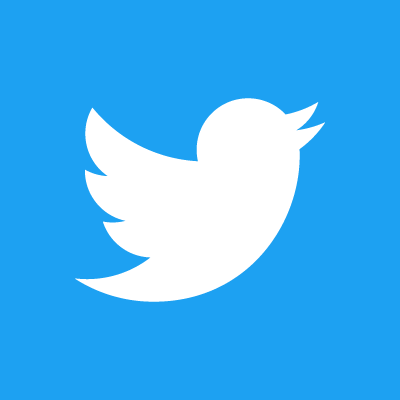 ---
2024 IEEE Rising Stars Conference team presents
THE RED DWARF STAR VIRTUAL SERIES
How to Maximize Your Rising Stars Experience
Scott Tamashiro & Elizabeth Farkas
Red Dwarf stars are the smallest and emerging in the universe. The Red Dwarf events represent the formation and growth of our IEEE Rising Stars Conference. The 2024 IEEE Rising Stars Conference team will be hosting a series of monthly events to show you a glimpse of what we are preparing for the conference. We'll be sharing some professional development and technical content throughout this series, as well as some of the networking experience.
Join us on a series of informative and engaging events as we prepare for our large stage at the 2024 IEEE Rising Stars Conference, January 5-7, in Las Vegas at the Tropicana Hotel.
Visit our website at: https://ieee-risingstars.org/
Scott Tamashiro, Chair of the 2024 IEEE Rising Stars Conference
Elizabeth Farkas, Vice Chair of the 2024 IEEE Rising Stars Conference
Description:
You've made your commitment. You're taking time off and making travel plans. So how do you get the most out of your IEEE Rising Stars conference experience? This Red Dwarf session will be interactive in knowing more about the workshops, programs, activities, and networking you will encounter. Can I bring a resume? Can I talk with attendees, sponsors, or speakers ahead of time? What should I wear? These and more questions will be discussed.
---
Date and Time
Location
Hosts
Registration
---
Date: 13 Dec 2023
Time: 06:30 PM to 07:30 PM
All times are (UTC-08:00) Pacific Time (US & Canada)
Add Event to Calendar
Virtual Zoom meeting reminder will be sent to registered attendees on the days leading to the event.
IEEE Rising Stars Conference Organizing Committee (risingstars@ieee.org)
Starts 01 June 2023 12:05 AM
Ends 13 December 2023 08:00 PM
All times are (UTC-08:00) Pacific Time (US & Canada)
No Admission Charge
---
Speakers

Scott Tamashiro
of IEEE Rising Stars Conference
Elizabeth Farkas
of IEEE Rising Stars Conference
---