ESPRIT Engineering Majors Forum 3.0
#student
#esprit
#programs
#activities
#planning
#commitment
#future
#engineering
#major
#speciality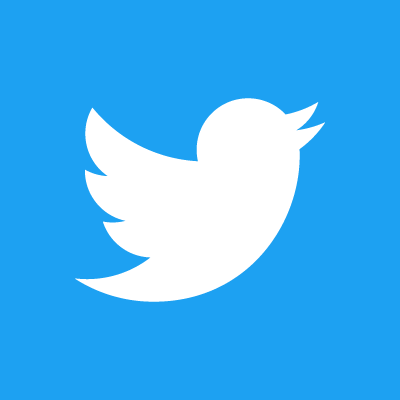 ---
ESPRIT Engineering Majors Forum is the third edition of an annual event held by IEEE ESPRIT SB to present to ESPRIT Students and other students to get to know better Majors and Options regarding the Computer Engineering Degree at ESPRIT "The Private Higher School of Engineering and Technology".
This year it contained 3 sessions distributed on 3 days starting on the June 11th till June 13th, from 7PM till 10PM each session.
Gathering 16 Speakers/Students and Future Engineers in 14 different major: TWIN, SAE, SIM, SLEAM, GAMIX, NIDS, INFINI, DS, ARCTIC, IOSYS, ERP/BI, WIN, SE, AI.
Each speaker shared their personal experience and knowledge regarding each major's and interacted with the participants' questions.
---
Date and Time
Location
Hosts
Registration
---
Start time: 11 Jun 2023 07:00 PM
End time: 13 Jun 2023 10:30 PM
All times are (UTC+01:00) Amsterdam
Add Event to Calendar
Chairman: Mohamed Habib Allah Bibani <mohamedhabiballah.bibani@ieee.org>

General Secretary: Balkis Ferjani <belqeesferjani@ieee.org>
---
Speakers
Nour
of Esprit
TWIN major TWIN:Technologies
du Web et de l'INternet
Biography:
Nour Sbaoulji is a 5th Grader in TWIN major TWIN:Technologies du Web et de l'INternet
Amir
of ESPRIT
SAE Software Architecture Engineering
Biography:
Amir Zouenkhi a 5th Grader in SAE Major
Heni
of ESPRIT
DS: Data science
International Class and regular class
Biography:
Heni Walha a Fifth grader in Data Science at ESPRIT
---
Agenda
The following is the Plan for this Forum:
| Option | Date | Speaker |
| --- | --- | --- |
| TWIN | 11th June at 7PM | Nour Sbaouelji |
| SAE | 11th June at 7:30PM | Amir Zouenkhi |
| DS | 11th June at 8PM | Heni Walha & Sirine Hamdi |
| INFINI | 11th June at 8:30PM | Balkis Ayari |
| NIDS | 11th June at 9PM | Thamer Barhoumi & Hiba Oueslati |
| ERP/BI | 12th June at 7PM | Molka Jazi |
| ARCTIC | 12 June at 7:30PM | Ibrahim Ben Abderahmen |
| IOSYS | 12th June at 8PM | Houssem Ouerghi |
| GAMIX | 12th June at 8:30PM | Iheb Soltana |
| AI | 12th June at 9PM | Jihed Ben Salah |
| WIN | 13th June at 7PM | Asma Kehila |
| SLEAM | 13th June at 7:30PM | Jihed Mohamed |
| SE | 13th June at 8PM | Radhwan Rmili |
| SIM | 13th June at 8:30PM | Saleh Debbech |
---