Flexible Distributed Energy Resources
#DistributedEnergyResources
#DistributedGeneration
#EnergyStorageSystems
#PowerSystems
#FlexibleDistributedEnergyResources
#PowerSystemsFlexibility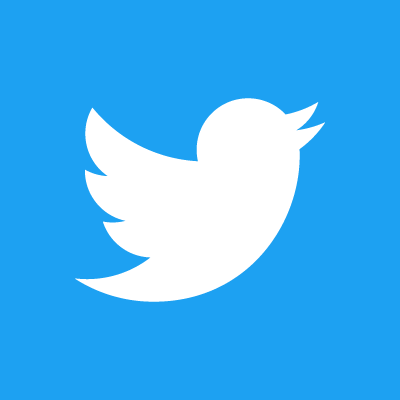 ---
The concept "flexibility" has been introduced to address challenges related to uncertainty in power generation (supply side), uncertainty in energy availability (demand side), the need for changing power systems planning methods, and the need for changing power systems operation approaches. In order to increase the flexibility of power systems to reliably and cost-effectively manage the variability and uncertainty of demand and supply across all relevant timescales, Distributed Generation (DG) units and Energy Storage Systems (ESSs) can be utilized. The interconnection of such systems to power grids can be via the DC-link of Custom Power devices (CUPs). The result of this interconnection, called "Flexible Distributed Energy Resources", can affect the flexibility of power systems by controlling energy exchange, active power and voltage, and simultaneously improving power quality indices.
In this presentation, challenges related to uncertainties in power generation and energy availability, as well as changes in power systems operation and planning methods, will be discussed. Discussions on power systems flexibility will be given, and then, it will be shown that it is possible to connect DG units and ESSs to power grids using the DC-link of Distribution Static Compensator (D-STATCOM), Dynamic Voltage Restorer (DVR) and Unified Power Quality Conditioner (UPQC), and control active power injected by DG units and ESSs and simultaneously improve power quality indexes.
---
Date and Time
Location
Hosts
Registration
---
Date: 16 Oct 2023
Time: 10:00 AM to 11:30 AM
All times are (UTC-05:00) Eastern Time (US & Canada)
Add Event to Calendar
Zoom meeting information will be provided to the registered participants one day before the event.
Co-sponsored by

Power and Energy Systems Research Laboratory
Starts 01 July 2023 12:00 AM
Ends 14 October 2023 11:59 PM
All times are (UTC-05:00) Eastern Time (US & Canada)
No Admission Charge
---
Speakers

Prof. Gevork B. Gharehpetian
Biography:
Gevork B. Gharehpetian received his BS, MS, and Ph.D. degrees in Electrical Engineering in 1987, 1989, and 1996 from Tabriz University, Tabriz, Iran, and Amirkabir University of Technology (AUT), Tehran, Iran, and Tehran University, Tehran, Iran, respectively, graduating all with First Class Honors. As a Ph.D. student, he received a scholarship from DAAD (German Academic Exchange Service) from 1993 to 1996, and he was with the High Voltage Institute of RWTH Aachen, Aachen, Germany. He has been holding the Assistant Professor position at AUT from 1997 to 2003, the position of Associate Professor from 2004 to 2007, and has been Professor since 2007. He was selected by the MSRT (Ministry of Science Research and Technology) as the distinguished professor of Iran, by IAEEE (Iranian Association of Electrical and Electronics Engineers) as the distinguished researcher of Iran, by Iran Energy Association (IEA) as the best researcher of Iran in the field of energy, by the MSRT as the distinguished researcher of Iran, by the Academy of Science of the Islamic Republic of Iran as the distinguished professor of electrical engineering, by National Elites Foundation as the laureates of Alameh Tabatabaei Award and was awarded the National Prize in 2008, 2010, 2018, 2018, 2019 and 2019, respectively. Based on the Web of Science database (2005-2022), he is among the world's top 1% elite scientists according to ESI (Essential Science Indicators) ranking system.
Prof. Gharehpetian is a distinguished, senior, and distinguished member of CIGRE, IEEE, and IAEEE, respectively. Since 2004, he has been the Editor-in-Chief of the Journal of IAEEE. He is the author of more than 1400 journal and conference papers. His teaching and research interests include Smart Grid, Microgrids, FACTS and HVDC Systems, and Monitoring of Power Transformers and their Transients.
---